Visiting the Magnolia Garden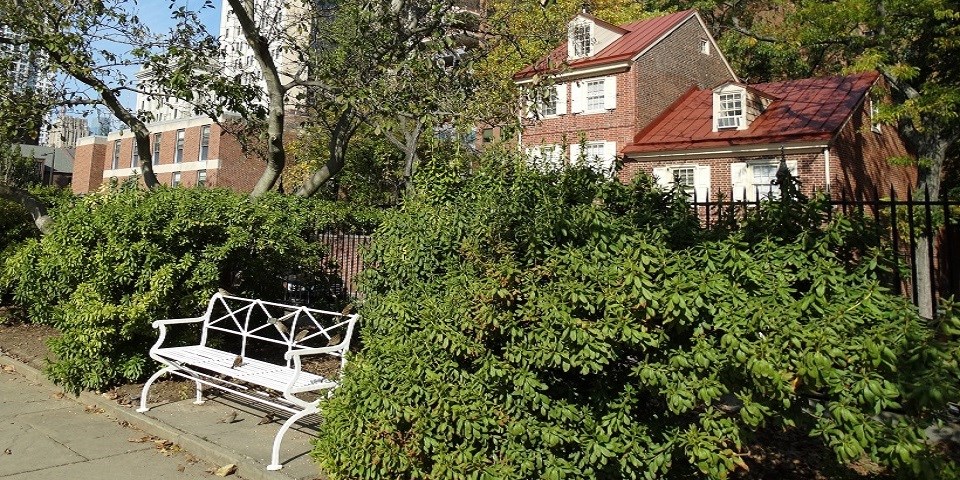 Location
The Magnolia Tribute Garden is located on Locust Street, between 4th and 5th Streets.
Hours and Fees
The Magnolia Garden is open daily from 9 a.m. to dusk, except on all major federal holidays. It is an outdoor area, but there are locking gates at the entrance.
Admission is FREE.
Ticketing
No tickets are required to visit the garden. A permit is required for wedding ceremonies and weding photography.
Exhibits
13 magnolia trees line the garden's perimeter, representing the 13 original colonies. The charming garden bursts with delicate pink hues in early spring, among which are Saucer Magnolias, Narcissus Snow Azaleas, English Oaks, Honey Locusts, Cotoneasters, and a ground cover of English Ivy. The fountain is turned off in early fall through late spring.
Accessibility
The Magnolia Garden is not wheelchair accessible. Learn more about the accessibility services offered throughout the park on our website.
Last updated: April 9, 2021