Unexpected Discoveries at the National Constitution Center Site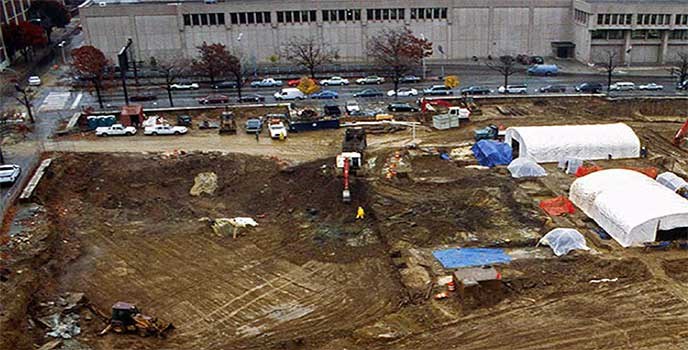 Archeology and the National Constitution Center
Archeological excavations at the National Constitution Center (NCC) site began in 2000. More than half the total area of the city block was investigated, which would become the new building's basement and foundation.

Archeologists discovered a rich record of the people who lived and worked on the block especially during the Colonial and early Federal periods. By 1795, the third block of Independence Mall exhibited economic, cultural and racial diversity amongst its occupants. Here, wealthy merchants lived side by side bricklayers and laborers, and Quakers intermingled with French and German immigrants.

One aspect of the site's history that archeologists further pursued during the excavation was the study of African American households who lived on the block. At least six African American households existed on the block in 1795, including the household of James Oronoco Dexter. Studying the recovered materials from these households will expand upon our understanding of the emergence and development of a black community in what once was the nation's capital and largest city.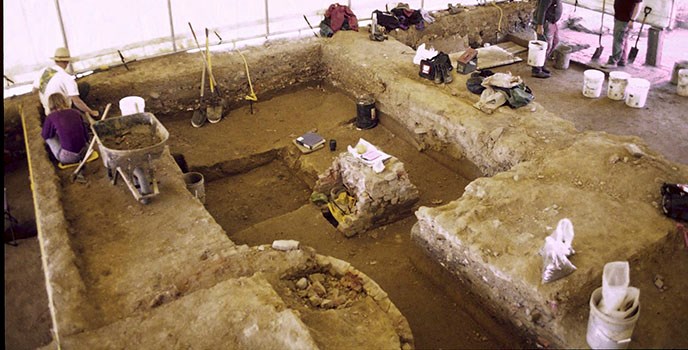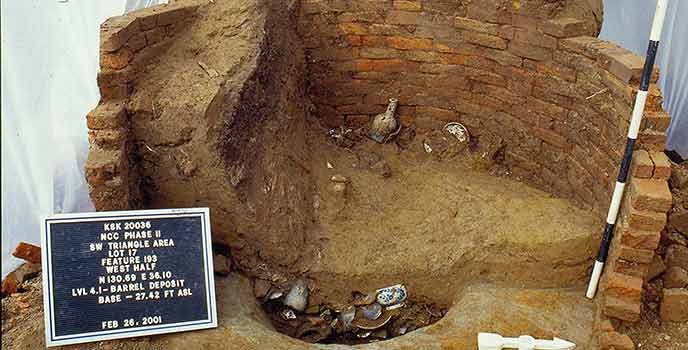 Last updated: February 26, 2015