Stories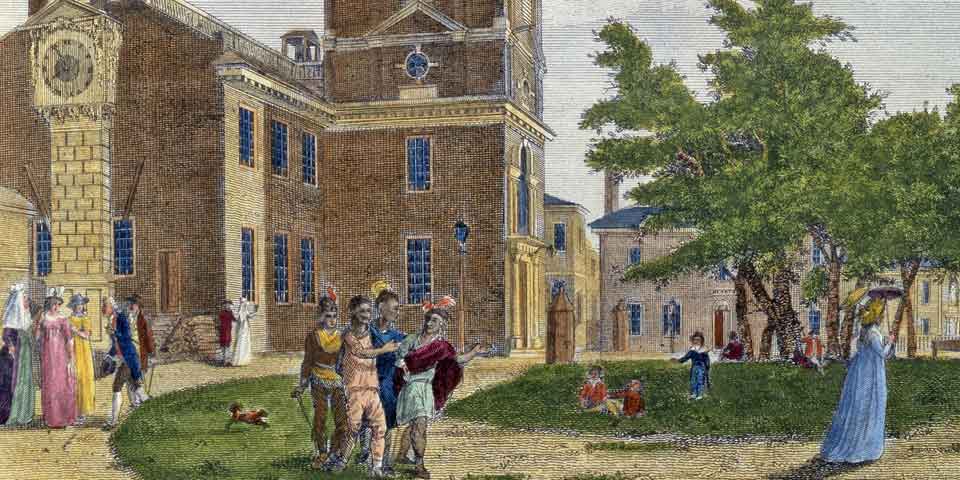 Explore the stories of Independence - stories of conflict, compromise, risk taking, fear, hope and so much more. Learn more about famous icons like the Liberty Bell. Walk in the footsteps of Benjamin Franklin or Oney Judge.
Mobile App Audio Tours
Download the park's FREE mobile app, "NPS Independence," for five thematic audio tours. The stories include: The Road to Revolution, Founding a Republic, In Franklin's Footsteps, In Pursuit of Liberty, and The British Occupation of Philadelphia.