Stories
The Liberty Bell
How did the State House bell get transformed into an international symbol of liberty? Read this surprising tale.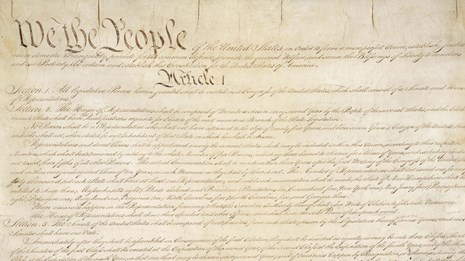 The Constitutional Convention
It's a story of conflicts and compromises that resulted in an enduring framework of government.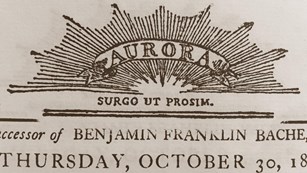 People of the Aurora
The Aurora was not only a household word by the early 1790s, but also the single most influential newspaper of its day.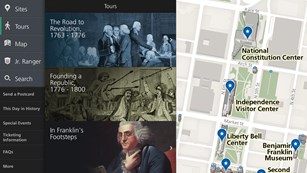 Mobile App Audio Tours
Download the park's FREE mobile app, "NPS Independence," for five thematic audio tours. You can even take a walk "In Franklin's Footsteps."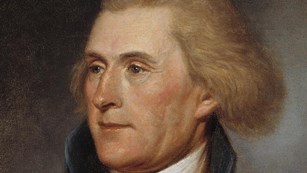 Religious Freedom in Colonial America
Curious about Thomas Jefferson's thoughts on religious freedom? Learn more about the Founding Fathers and religion.
Last updated: February 4, 2017