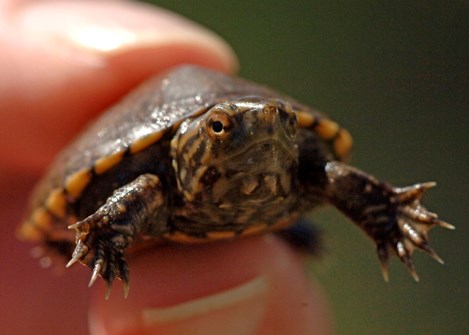 Overview
First-time visitors to Sonoran Desert Network parks are often surprised by the tremendous natural variation between, as well as within, each park. However, the very diversity of species, lifeforms, and landscapes is one of the common threads that unifies SODN parks.
The Sonoran Desert is thought to have the greatest species diversity of any desert in North America, and that diversity occurs over relatively fine spatial scales. The Sonoran Desert is home to at least 60 species of mammals, more than 350 bird species, 20 amphibians, some 100 reptiles, and about 30 species of native fish. More than 2,000 species of plants have been identified in the Sonoran Desert, and each of the three physiological groupings of vascular plants (C3, C4, and CAM photosynthetic pathways) dominate one or more major biotic communities.
More striking than species diversity is the tremendous variability in Sonoran Desert lifeforms, from columnar cacti to conifers, Gila monsters to pygmy owls, cyanobacterial soil crusts to native ferns. Landscape diversity in the Sonoran Desert rivals that of any other terrestrial ecoregion on Earth, with nearly all of the planet's biomes represented, ranging from cold conifer forests to hot deserts, where frost is nearly absent and precipitation rare. This tremendous species, lifeform, and landscape biodiversity is the result of a host of factors: the subtropical climate, continental physiography, bimodal precipitation, varied geology, and wide-ranging topography.