Inventory and Monitoring at National Park of American Samoa
The National Park of American Samoa is a dramatic palette of deep greens and blues. Forested ridges rise sharply from the sea with seabirds and large fruit bats called flying foxes coasting above. Among the most impressive in the world, Samoa's coral reefs teem with over 975 species of colorful fish and more than 250 coral species.
The national park preserves and protects tropical rain forests, coral reefs, fruit bats, and Samoan culture.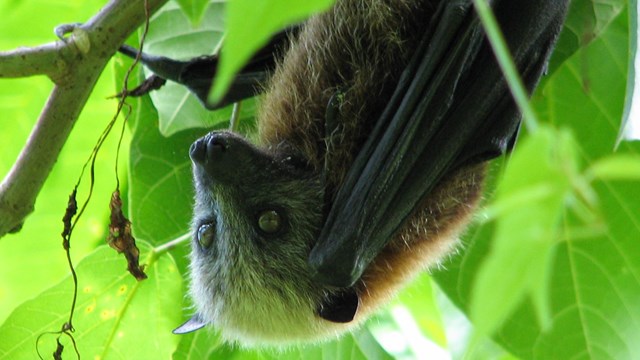 Reports & Publications
PACN I&M Inventory and Monitoring Reports, Protocols, and Articles from National Park of American Samoa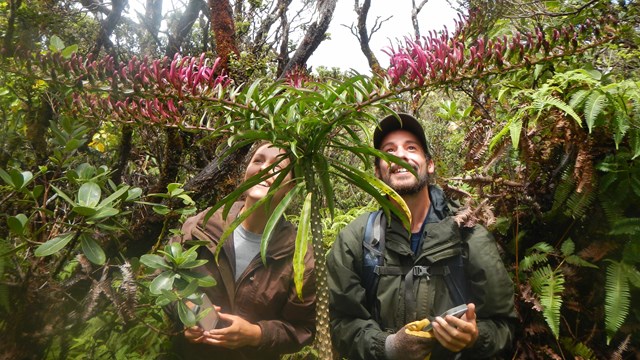 Park Species List
Discovering species in our parks
Last updated: August 18, 2023