About Us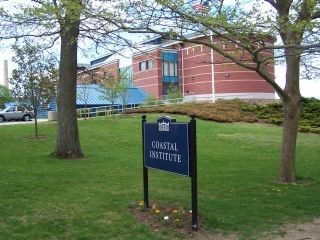 A multi-level organizational structure ensures accountability and efficiency of the NCBN program. The network is responsible to a Board of Directors and several Protocol-Specific Technical Steering Committees composed of park superintendents and staff who participate on a rotational basis. Program guidance and oversight is provided by the Inventory & Monitoring Division of the National Park Service's Washington Office.

The Northeast Coastal and Barrier Network consists of five permanent and term NPS personnel that work closely with park staff. The network staff is mostly stationed at the University of Rhode Island in the Department of Natural Resources Science.

Need to get in touch? Here's how to contact us.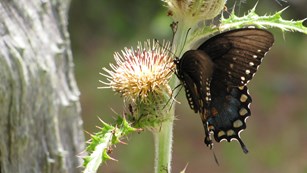 NCBN Staff
Meet the NCBN staff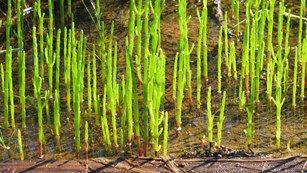 NCBN Parks
Learn about the parks we monitor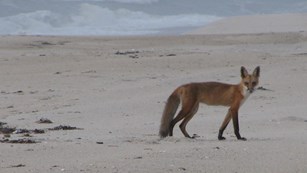 Contact Us
Locate, call, or email us
Last updated: August 15, 2018