What We Inventory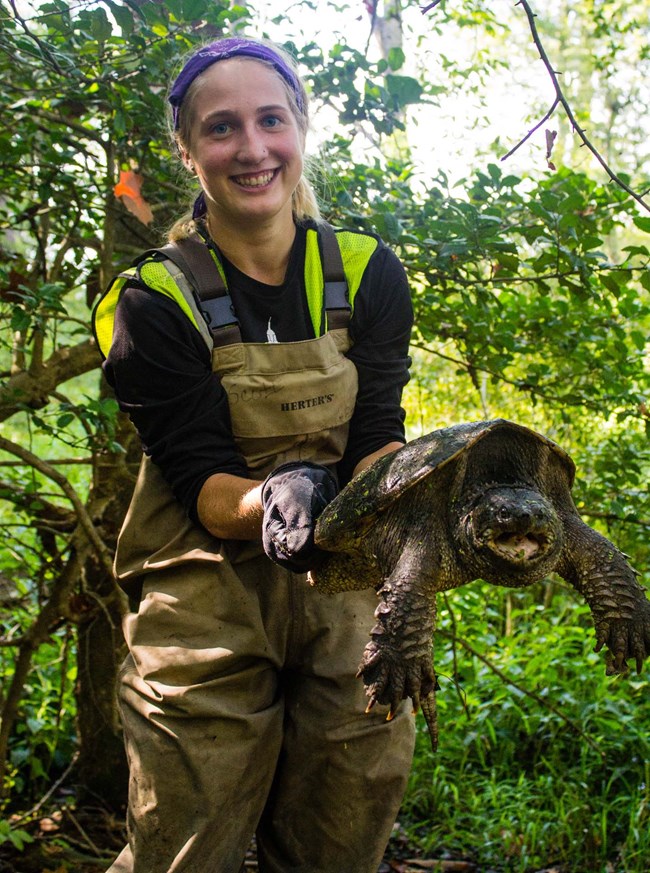 When the Inventory & Monitoring Program began in the late 1990's, a set of 12 basic inventories were first identified that could help park managers better understand and manage park natural resources. These point-in-time surveys helped parks learn about the location, diversity, and condition of their resources including vascular plants, vertebrates, vegetation communities, air, water, soils, landforms, and climate. These initial inventories not only entailed compiling existing information, but also acquiring new information. They were designed to establish a baseline of information about key natural resources for all NCBN and other I&M Program parks.

All of the vertebrate, vascular plant and vegetation mapping projects were managed locally at the Network level with the assistance of scientists familiar with each of the parks. The larger, more broadly-based inventories were managed at the national level. To learn more about the 12 basic inventories visit the national I&M page.

To learn about NCBN park-specific plant, animal and vegetation mapping inventories, please visit our inventory report page.
Last updated: October 5, 2021