Inventory & Monitoring GIS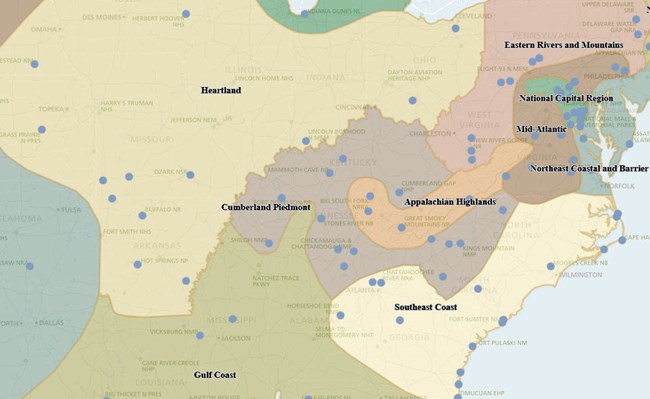 Geographic data and GIS technologies are essential tools for natural resource management in the National Park Service. GIS provides the framework for the acquisition, analysis, synthesis, and application of the inventory and monitoring data we collect.
About Inventory & Monitoring GIS
The I&M GIS group helps manage the collection, analysis, and distribution of network, NPS, and geospatial data. We also develop GIS tools, extensions, and applications. All this information is made available to I&M networks, other NPS programs, and the public.
Helpful Spatial Data Resources
Tools and Applications
Frequently Requested Spatial Data
Last updated: September 26, 2018