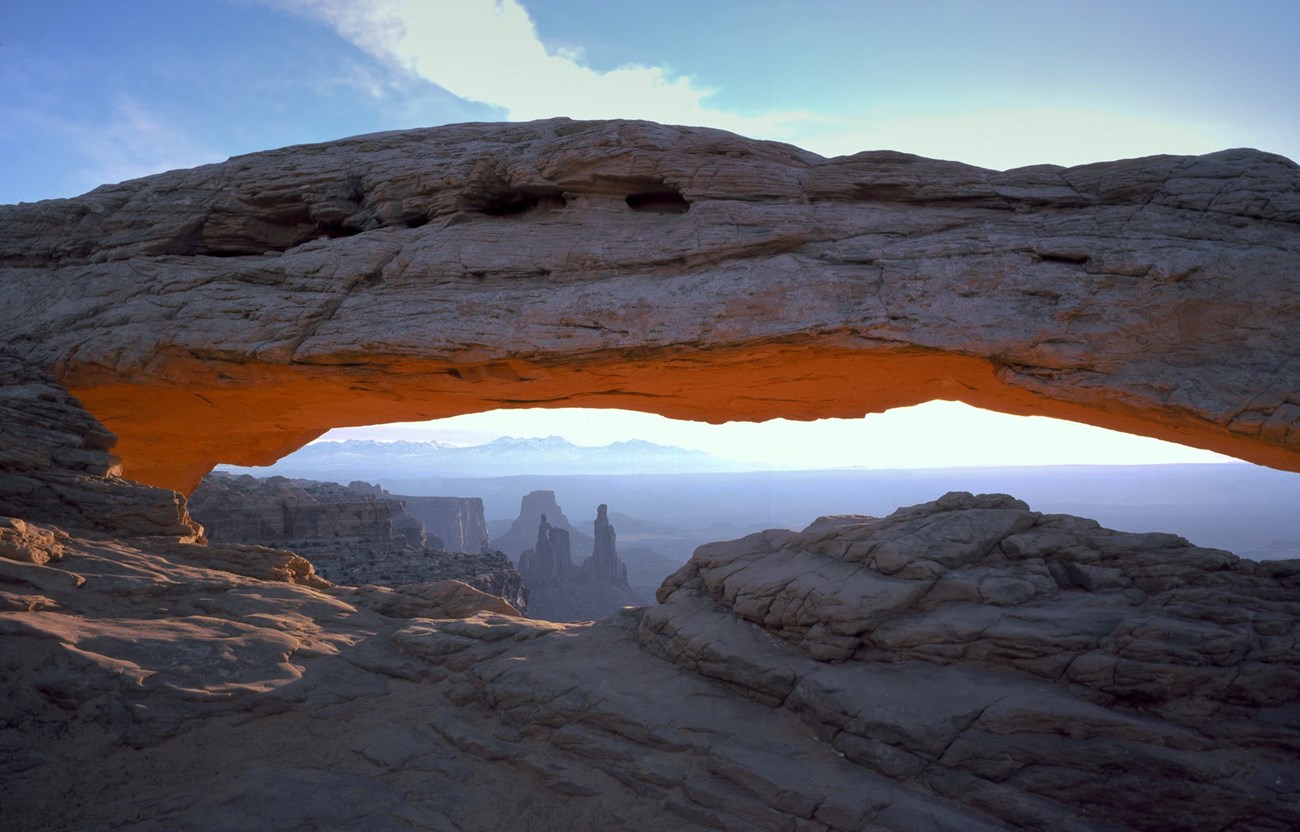 What is IRMA?
IRMA, which stands for Integrated Resource Management Applications, is a web-based portal with information about parks and park resources. From irma.nps.gov you can find and download reports, data sets, geospatial data, and park species lists. You can get information on park visitor numbers, park projects, and apply for a park research permit.

The best way to learn about IRMA is to simply visit the site and start exploring.
IRMA Features
Some of the information you can find in IRMA includes:
The IRMA Portal continues to grow and improve, and to incorporate additional data systems and applications. While initially focused on natural resource-related information, IRMA broadened its scope to encompass all types of park resource data. The Data Store now contains thousands of documents related to park cultural resources and history.

IRMA Services
The underlying framework of IRMA allows data from the Data Store, NPSpecies, and other IRMA applications to be available via web services. This means data can be fetched and displayed in other applications using tools such as REST (representational state transfer). For instance, a species list can be pulled directly from NPSpecies and displayed on an end-user's website. This greatly expands the usability and versatility of data in IRMA: the Portal is simply one way to access the data within the systems. IRMA services and associated help documentation are available at irmaservices.nps.gov.
Updates
New releases of IRMA occur regularly, with each release providing additional information and capabilities. The goal of IRMA is to help users find park resource information quickly, easily, and reliably.

We appreciate your comments and suggestions— they're essential to the IRMA improvement process. You can contact us at irma@nps.gov.