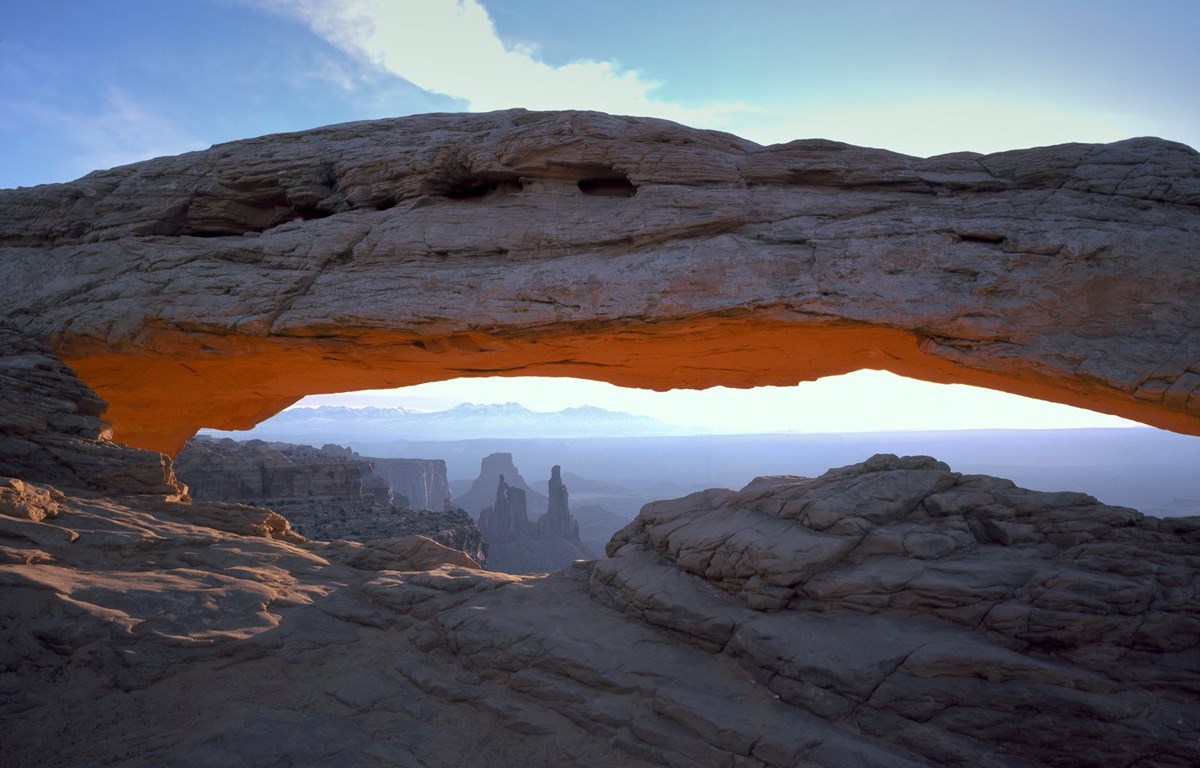 What is IRMA?
IRMA, which stands for Integrated Resource Management Applications, is a web-based portal with information about parks and park resources. From irma.nps.gov you can find and download reports, data sets, geospatial data, and park species lists. You can get information on park visitor numbers, park projects, and apply for a park research permit.

The best way to learn about IRMA is to simply visit the site and start exploring.
IRMA Features
Some of the information you can find in IRMA includes:
The IRMA Portal continues to grow and improve, and to incorporate additional data systems and applications. While initially focused on natural resource-related information, IRMA broadened its scope to encompass all types of park resource data. The Data Store now contains thousands of documents related to park cultural resources and history.