Seagrass Monitoring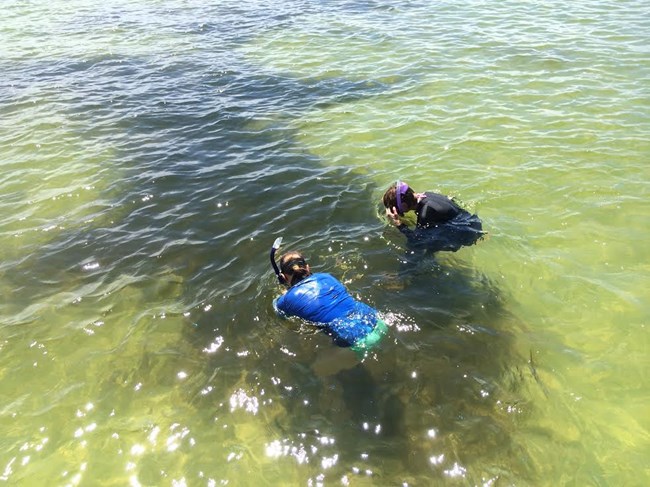 Seagrass is an important part of marine ecosystems. It provides food and habitat for many marine species, and helps to maintain water quality. It also helps to stabilize the sea floor, which is subject to constant wave action. Because it is sensitive to habitat change, it is a good indicator for broader changes to marine ecosystems in coastal parks. For these reasons, the Gulf Coast Network chose seagrass as a vital sign for monitoring.
The network records the status of current seagrass communities and tracks them for changes over time. The network also collects data on variables that may affect the health of seagrass beds, such as salinity, depth, light, nutrient concentrations, dissolved oxygen, and temperature. The complete background, rationale and procedures for seagrass monitoring are described in a protocol narrative and several standard operating procedure (SOP) documents. The protocol is titled "Monitoring Seagrass in Parks of the Gulf Coast Network". It was published in the NPS Natural Resource Report Series in 2019, and it is available to the public through IRMA, following the links further below.
A summary of the vital sign and monitoring approach can also be found in the 2-page brief:
Seagrass Monitoring Program Summary.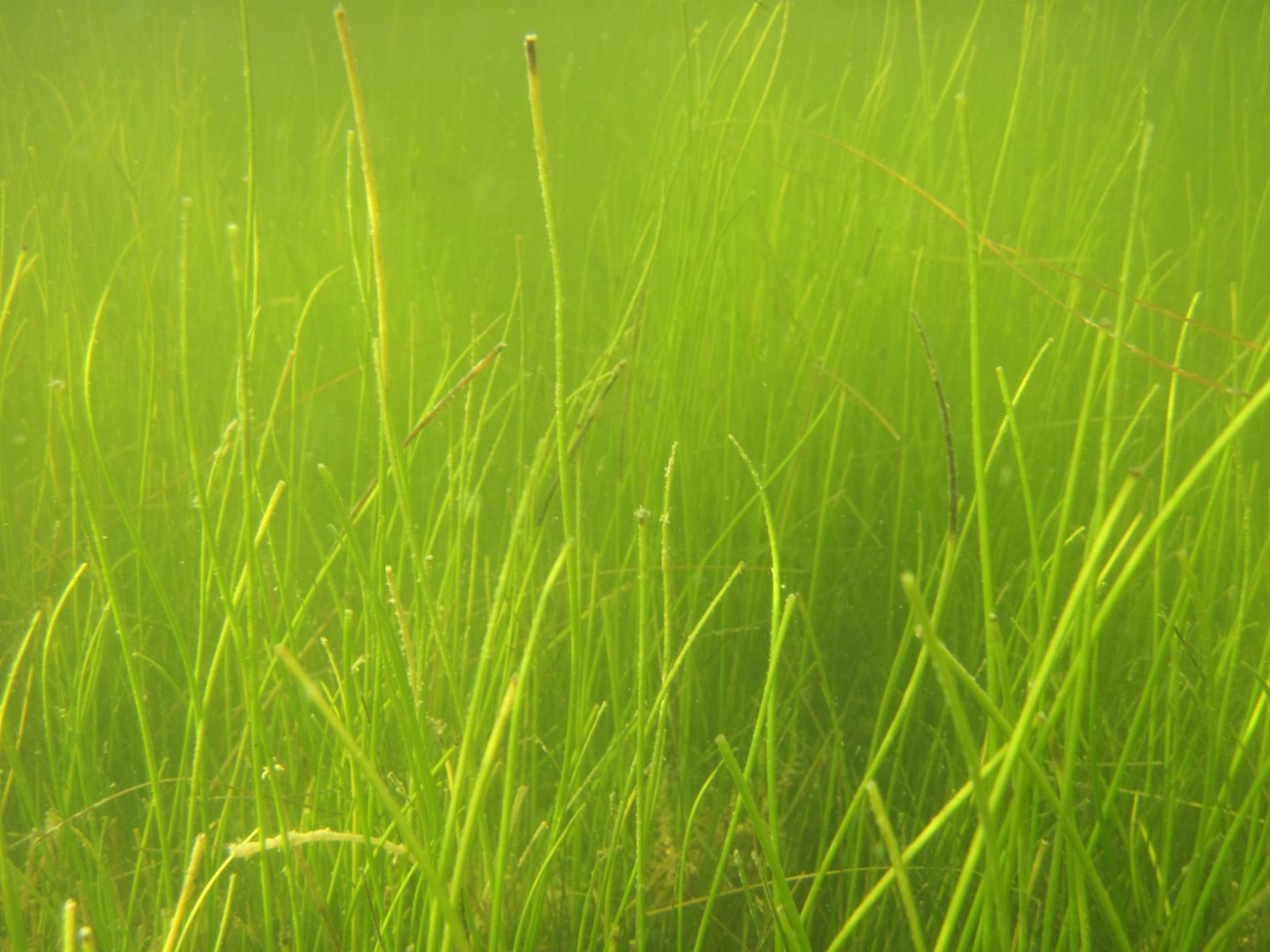 Last updated: August 26, 2019