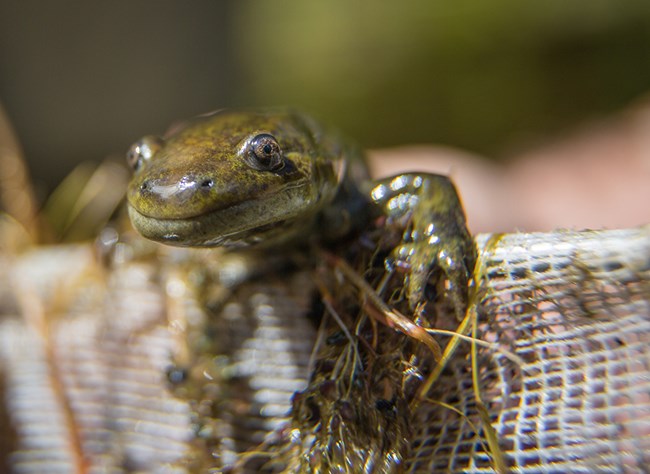 A natural resource inventory is a comprehensive, point-in-time gathering of information. It can assess either the location or condition of a specific resource, or both. It provides baseline information essential to effectively managing park resources over the long term. During its startup in the early 2000s, the NPS Inventory and Monitoring Division identified and helped complete 12 "basic" inventories. These were foundational elements common to all parks with significant natural resources. Some of the more complex inventories are still in progress.
Air Quality Data

Air Quality Related Values

Base Cartography Data

Baseline Water Quality Data

Climate Inventory

Geologic Resources Inventory

Natural Resource Bibliography

Soil Resources Inventory

Species Lists

Species Status and Abundance

Vegetation Inventory

Water Body Location and Classification
Learn more about NPS inventories and the 12 basic types of information gathered for all parks in the nation.
Explore species lists and the results of inventories for parks in the Greater Yellowstone Network by clicking below.