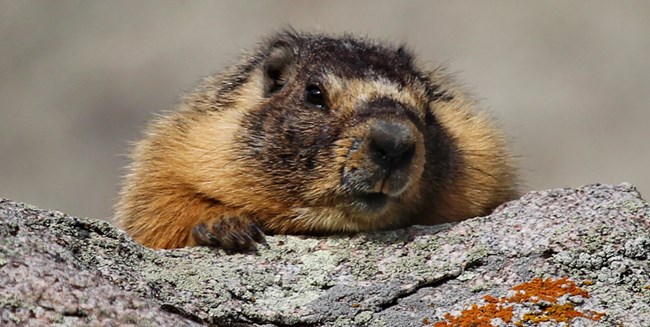 When the Inventory & Monitoring Program started, a set of 12 basic inventories was identified to help us better understand and manage park natural resources.

These inventories were point-in-time surveys to learn about the location or condition of certain resources, including the presence, distribution, or status of plants and animals, air, water, soils, landforms, and climate.

The inventories compiled existing information, acquired new information, and helped establish a minimum level of data across over 270 parks, which served as a common starting point for natural resource monitoring.

Most inventories that began in the 1990s were completed by 2010. Several of the more extensive or complex inventories, such as vegetation and geology, are still in progress in some parks.

As we move into the next decade of inventory and monitoring, a planning process is underway for "Inventories 2.0," which will apply what we've learned and move us to the next phase of baseline inventory data needed to manage parks into the future.