Plan Your Visit
Welcome to the home of the 33rd President of the United States! Beautiful in its uncluttered commonness, the Truman Home showcases the simple life Harry Truman and his beloved Bess Truman enjoyed in Independence before, during, and after his presidency.

To tour the Truman Home at 219 N. Delaware you acquire free tickets in the park visitor center located at 223 N. Main St. Tours limited in size to no more than eight and are issued on a first-come, first-served basis. Tours available Wednesdays through Sundays. (Tour times are dependent on staffing. We recommend that you call ahead ((816)254-9929)) to inquire what tours are available for the day. All tours are first come, first served.)

Truman Home tours are 1/2 hour in length. Please note there is no seating inside the Home.

The Truman Farm in Grandview, Missouri is located at 12301 Blue Ridge Blvd. Grounds are open year-round for self-guided tours. Audio tour available onsite. The Truman Farm Home is not open at this time. Check our calendar of events to see when Rangers will be at the Farm to tell you the story!

Harry S Truman National Historic Site
219 North Delaware Street (Truman Home)
223 North Main Street (Visitor Center)---Ticketing Location
Independence, MO 64050
219 North Delaware Street...Then, and Now!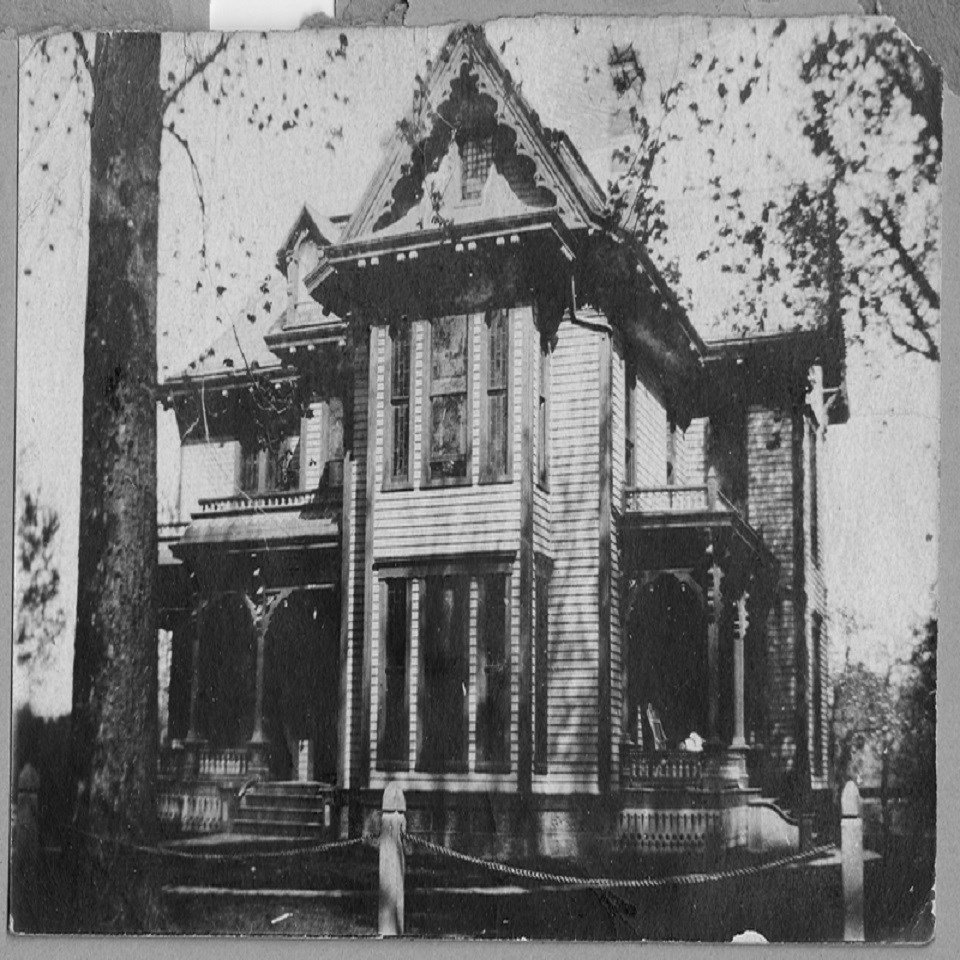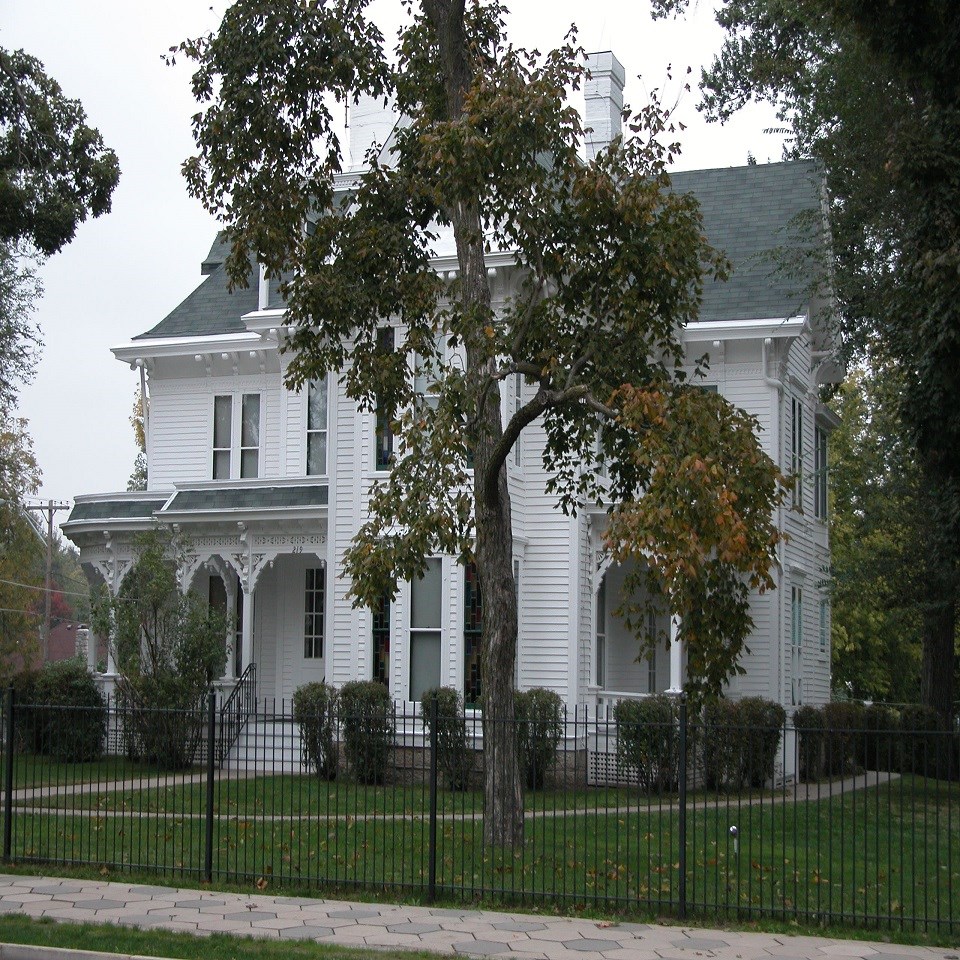 Left image
219 North Delaware Street/ The Gates Mansion
Credit: Truman Library
Right image
219 North Delaware Street today
Credit: NPS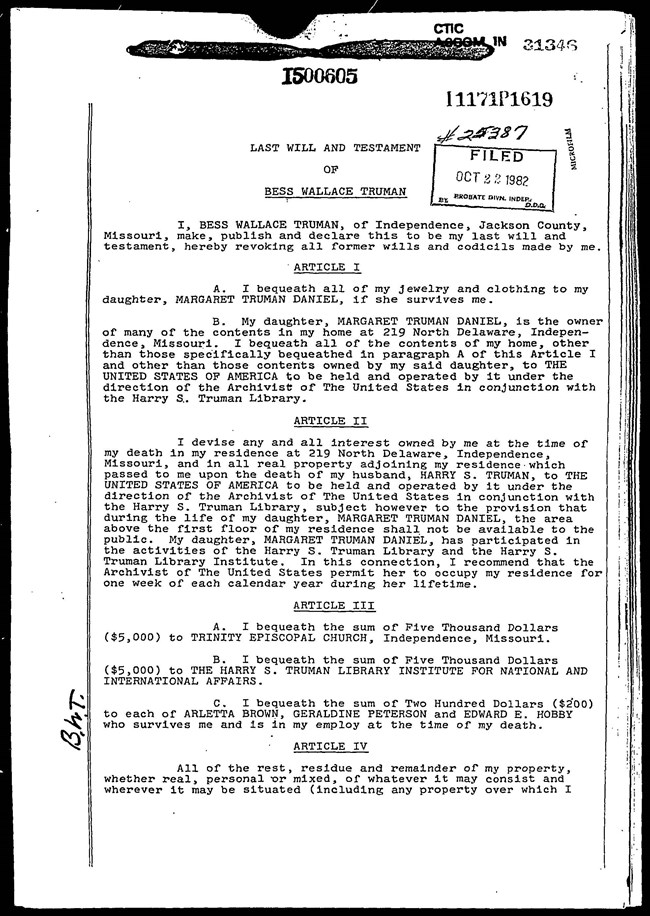 In her Last Will and Testament, First Lady Bess Wallace Truman gave the people of the United States a beautiful gift...her family's home and its contents. Technically, she left it to the care of the National Archives, who in turn asked the National Park Service to step in.
When you visit today, you see the home almost exactly as it was.
Thank you, Mrs. Truman.


Last updated: October 6, 2023