Eclipse Activities and Presentations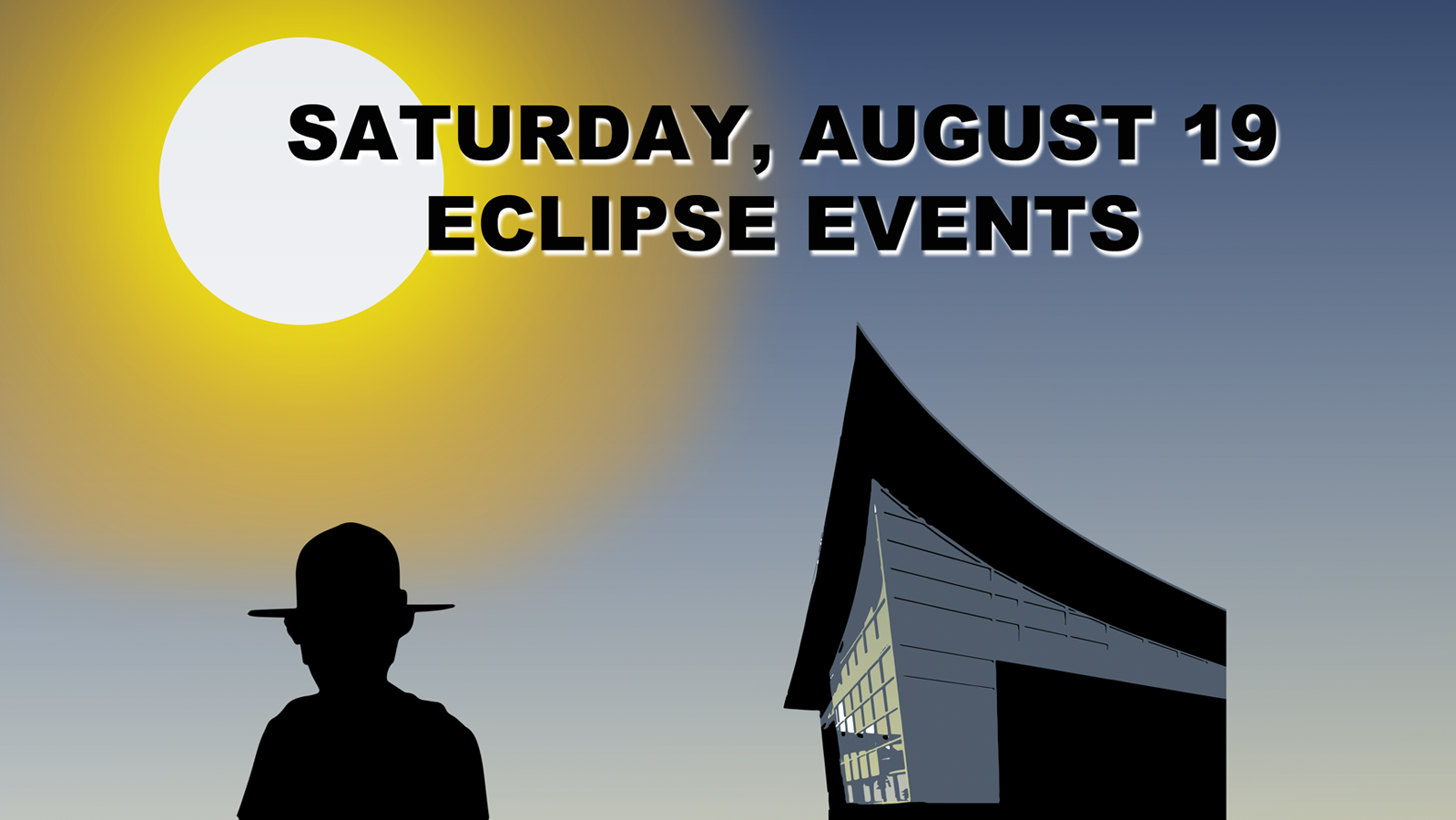 Saturday, August 19 Schedule
Check out today's great line up! Many Moccasins Dance Troupe, NASA Presentations, Science on a Sphere and More!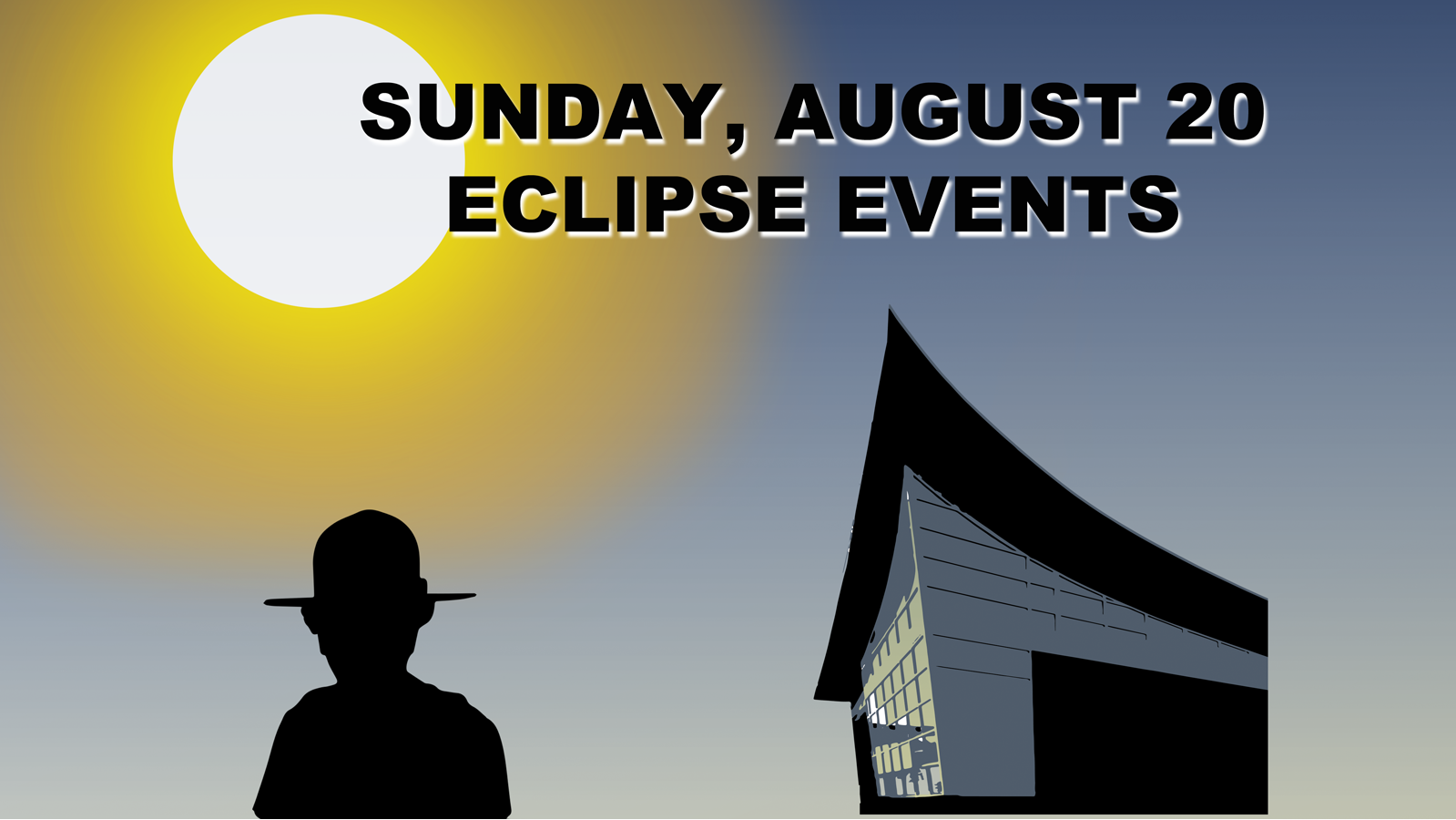 Sunday, August 20 Schedule
Check out today's events! Join PBS Kids' show Ready Jet Go!'s Dr. Amy and Friends, NASA Presentations, and More!!!
Monday, August 21 Schedule
TOTALITY! NASA! Music & Science with PBS Kids' Ready Jet Go! & Dr. Amy! Planetary Society's Bill Nye & the NPS Eclipse Jr. Ranger Program!
Never look directly at the sun or take photos of the sun without special-purpose solar filters. Learn more about
eclipse safety!
Last updated: July 19, 2017