Plan Your Visit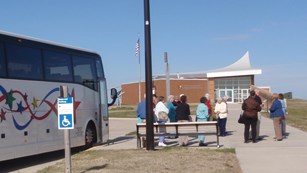 Itineraries
Here are some suggestions of how to spend the time you have at Homestead.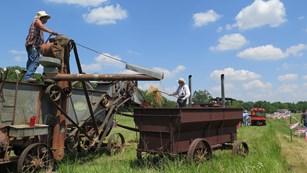 Calendar of Events
Check out the Special Events happening at Homestead.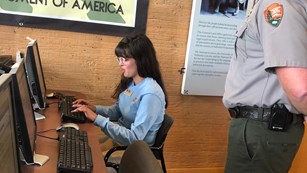 Genealogical and Scholarly Research
Digital homestead records, archaeological artifacts, historical objects, over 928,000 archival documents and more.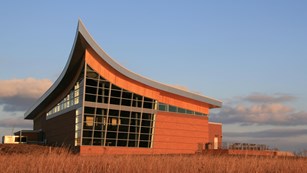 Visit the Homestead Heritage Center
Visit the Homestead Heritage Center to explore the exhibits, watch the award-winning "Land of Dreams," and research your family history!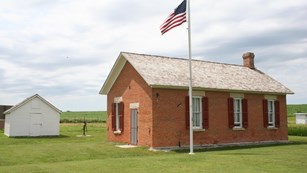 Freeman School
The Freeman School serves as a reminder of the role the schoolhouse played in the history of the prairie frontier.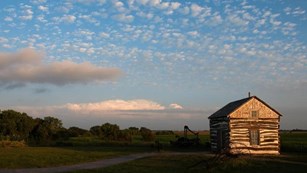 Palmer-Epard Cabin
Imagine living in this cabin built in 1867.


Last updated: September 15, 2019