Celebrate the National Park Service Centennial with Artist-In-Residence Casey Whittier at Homestead National Monument of America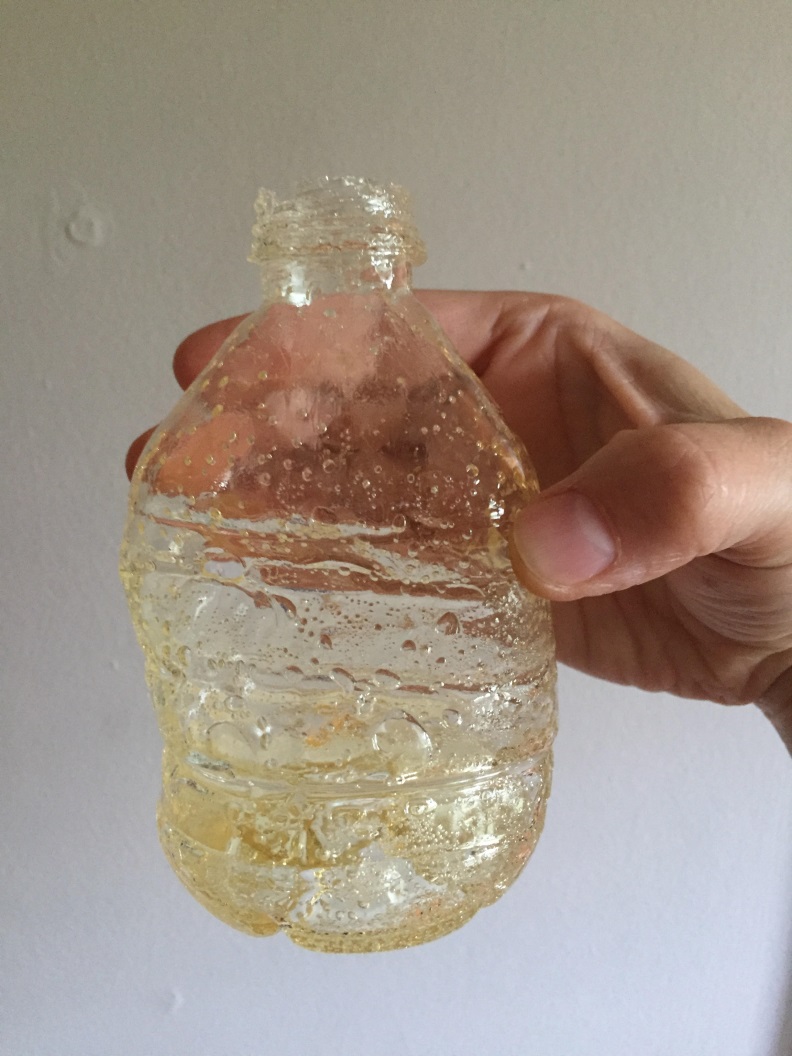 News Release Date:
May 25, 2016
The second artist of the 2016 Artist-in-Residence program at Homestead National Monument of America, Casey Whittier, will be presenting a program based on her work at the monument on Sunday, June 5, 2016, 2 p.m. at the Education Center. Whittier is a ceramicist and installation artist. Her practice explores the visceral qualities of clay, elements from nature, the evocative potential of objects, and the power of shared experience. She will be at the monument May 23- June 6, 2016.
While in residence, Whittier will be working with the museum collection to create sets of small objects and explore the relationship between past and present at Homestead National Monument of America. Working from the understanding that objects tell stories and offer insights into shared cultural history, she hopes to engage park staff and visitors in conversations about local history, lore, and the stories embedded within Homestead's museum collection.
Additionally, Whittier will be bringing and displaying common disposables found in campsites and along trailheads she has visited that she has recreated in cast sugar. These biodegradable sculptures serve as a reminder of the importance of protecting our National Parks and the principals of Leave No Trace. 
"We are intrigued by Ms. Whittier's project and hope you will consider visiting and interacting with her," stated Superintendent Mark Engler.
Remember, Homestead National Monument of America has an exciting schedule of events planned for 2016. Keep up with the latest information by following us on Twitter (HomesteadNM) and Facebook (HomesteadNM).
Homestead National Monument of America is a unit of the National Park Service located four miles west of Beatrice, Nebraska and 45 miles south of Lincoln. Hours of operation are 8:30 a.m. to 5 p.m. Monday through Friday and 9 a.m. to 5 p.m. Saturday and Sunday. Admission is free of charge. For additional information, please call 402-223-3514 or visit https://www.nps.gov/home/.
EXPERIENCE YOUR AMERICA TM
The National Park Service cares for special places saved by the American people so that all may experience our heritage.
Last updated: May 3, 2018