Homestead National Monument of America Asks for YOUR Ideas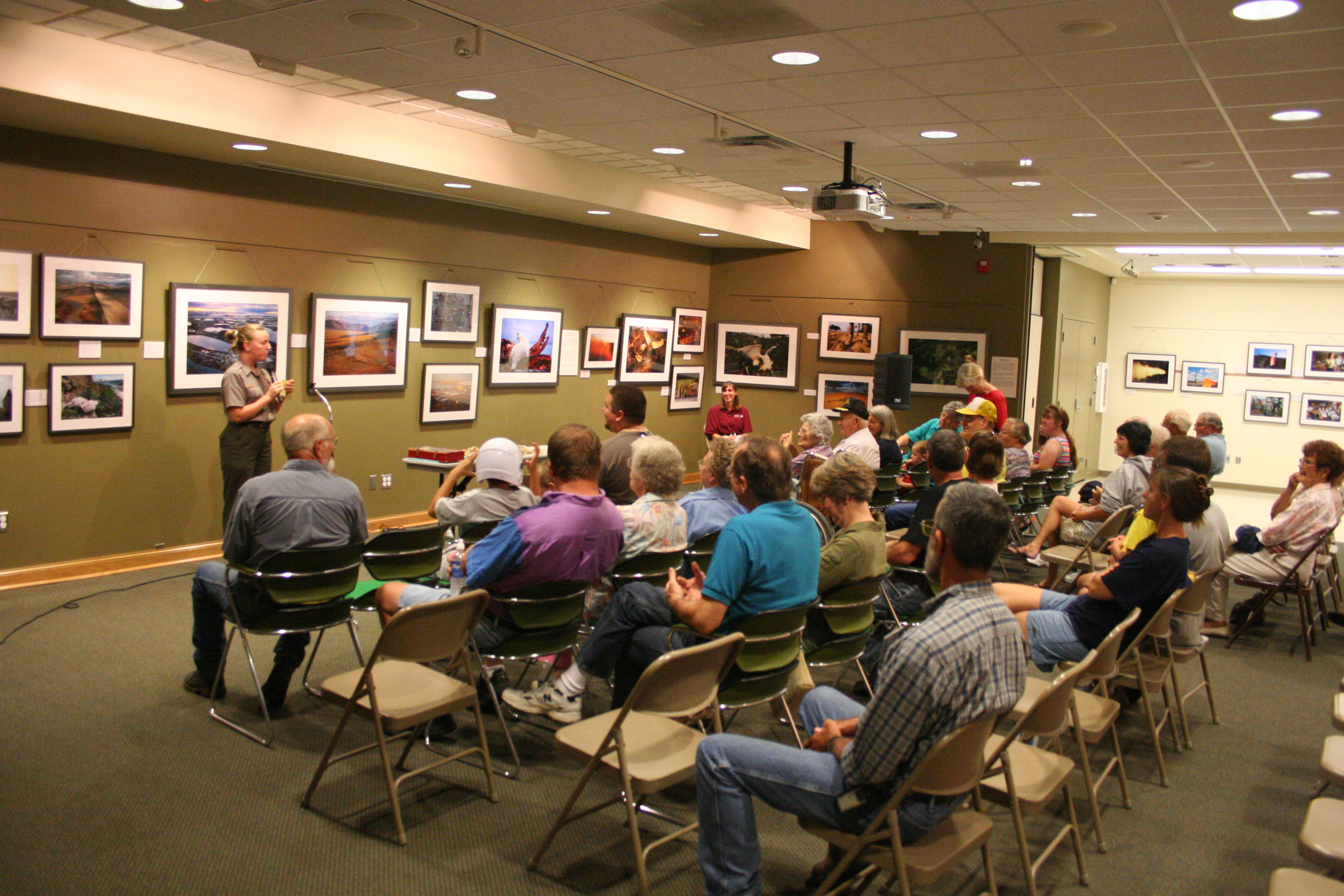 News Release Date:
February 5, 2016
Help Homestead National Monument of America plan for the future! Homestead is embarking on the development of a new Long Range Interpretive Plan during the fourth week of February.This plan will establish a vision for interpretation (ranger programs, events, exhibits) and education programs for the next 5-10 years. What does Homestead do well? What could we change? How do we engage new audiences and build the next generation of park supporters? What role will technology play and how can we take advantage of it?
You are invited to a public meeting on Thursday evening, February 25, 2016 from 5-7 p.m. at the Education Center. Bring your family, friends and neighbors to hear about the plan and share your ideas.
"We would like to hear from you about what Homestead does well, what you think we should change, and how we can remain relevant to future generations," stated Superintendent Mark Engler.
Remember, Homestead National Monument of America has an exciting schedule of events planned for 2016. Keep up with the latest information by following us on Twitter (HomesteadNM), Facebook (HomesteadNM), and Instagram (HomesteadNPS).
Homestead National Monument of America is a unit of the National Park Service located four miles west of Beatrice, Nebraska and 45 miles south of Lincoln. Hours of operation are 8:30 a.m. to 5 p.m. Monday through Friday, and 9 a.m. to 5 p.m. Saturday and Sunday. Admission is free of charge. For additional information, please call 402-223-3514 or visit https://www.nps.gov/home/.
Last updated: February 5, 2016