Learn About the Park
Visit our keyboard shortcuts docs for details
Duration:

4 minutes, 4 seconds
Sneak peek at what you can experience at Homestead National Historical Park! Come visit our museum, watch our engaging park film, research your family's connections to homesteading, visit a cabin of the time and learn more about technological changes of the homesteading era and hike through the restored tallgrass prairie.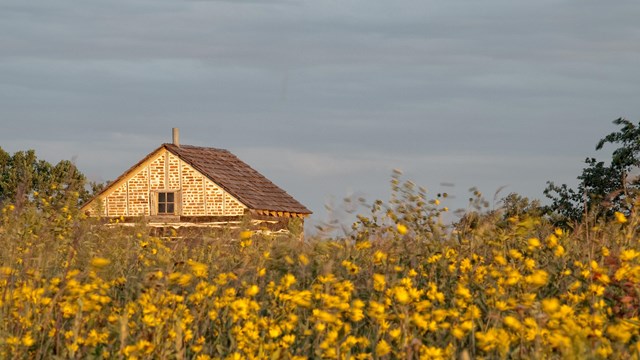 Places
Learn about places to visit within the park and about the history of homesteads around the country.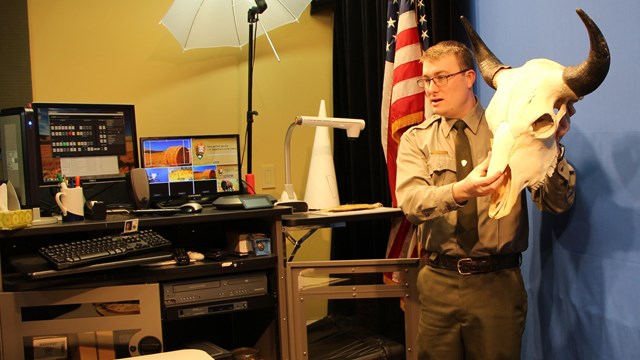 Curriculum for all ages at Homestead
Learn about online and distance learning opportunities available through Homestead National Historical Park!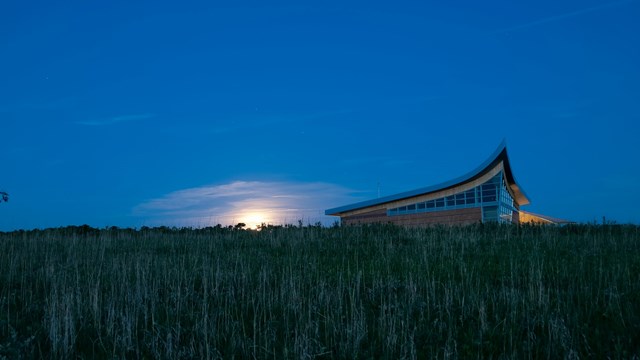 Photos and Multimedia
View photos and and videos about the homesteading story, Homestead National Historical Park, and more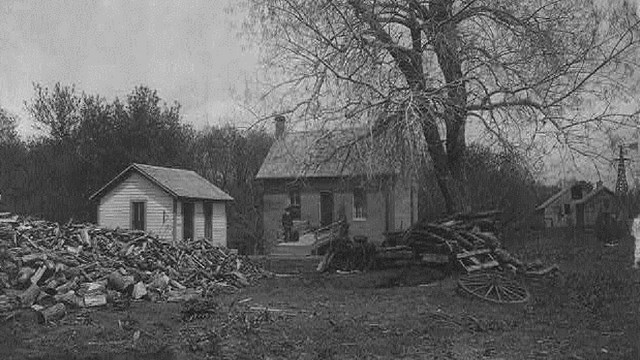 History and Culture
The Homestead Act of 1862 was one of the most significant and enduring events in the westward expansion of the United States.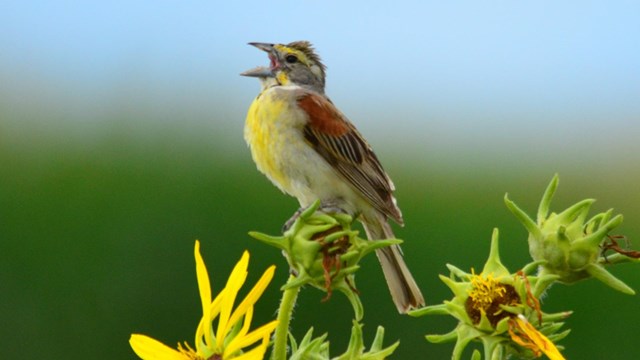 Explore Nature at Homestead
The natural areas at Homestead offer a window to the past, a place for exploration and reflection.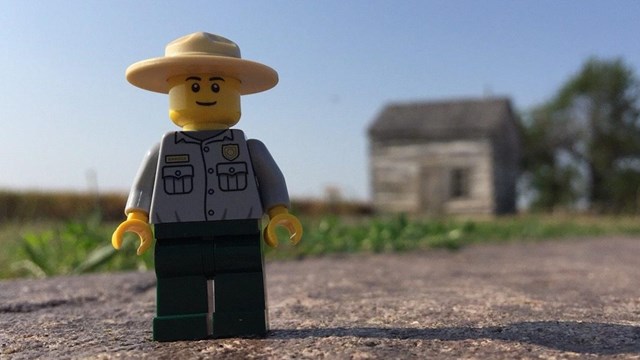 Activities for Kids
Learn about kids activities at the park including Junior Ranger books and online activities!
Last updated: October 12, 2022