About the Homestead Act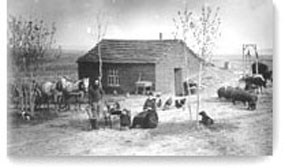 The Homestead Act of 1862 has been called one of the most important pieces of Legislation in the history of the United States. The act was signed into law by Abraham Lincoln after the southern states seceded.

The Homestead Act of 1862 was a revolutionary concept for distributing public land in American history. This law turned over vast amounts of the public domain to private citizens. 270 millions acres, or 10% of the area of the United States was claimed and settled under this act. Repercussions of this monumental piece of legislation can be detected throughout America today.

The prime land across the country was homesteaded quickly. Successful Homestead claims dropped sharply after the 1930s. The Homestead Act remained in effect until 1976, with provisions for homesteading in Alaska until 1986.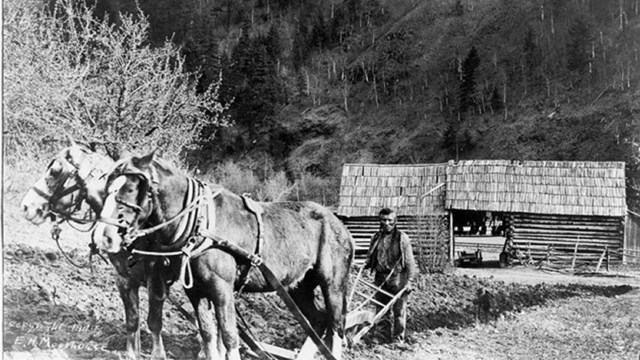 Native Americans and the Homestead Act
To settlers, immigrants, and homesteaders, the West was empty land. To American Indians, it was home.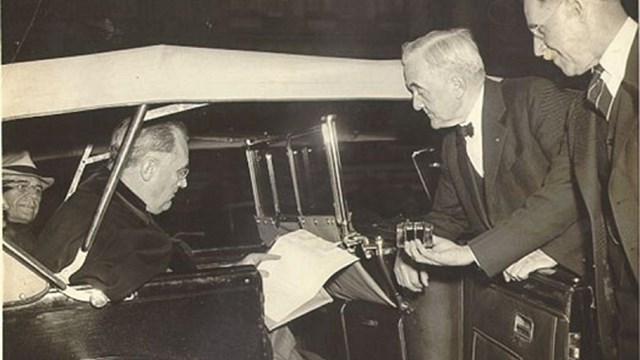 Creation of the Park
Learn the history about how Homestead National Historical Park came to be.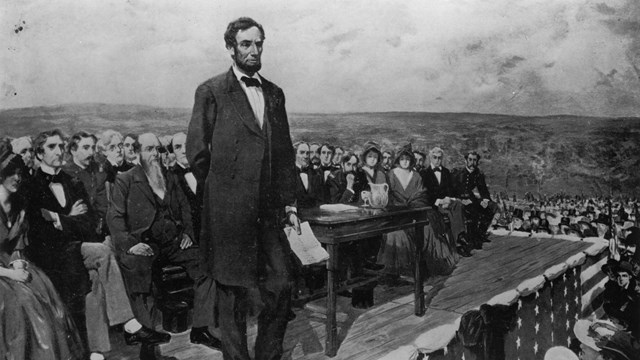 Presidential Quotes about Homesteading
Perspectives of U.S. Presidents about the Homestead Act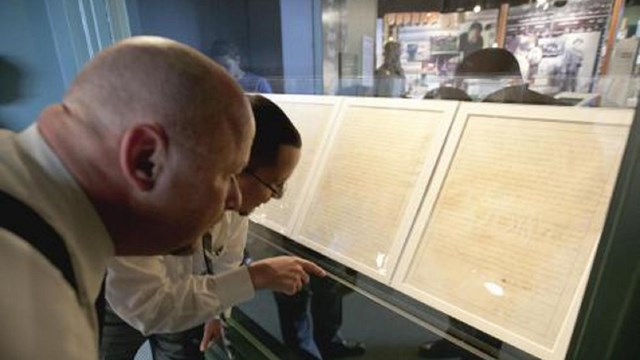 Read the Homestead Act
Read the wording of the Homestead Act of 1862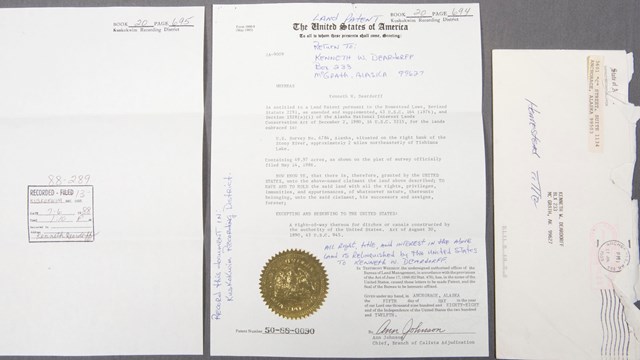 Homesteading Records
Every homesteading claim generated a patent sent and a written record known as a case file. Learn how to find these records.
A homesteader had to be the head of a household or at least 21 years of age to claim a 160 acre parcel of land. Settlers from all walks of life worked to meet the challenge of "proving up". They included immigrants, farmers without land of their own, single women, and formerly enslaved people.

A filing fee was the only money required, but sacrifice and hard work exacted a different price from the hopeful settlers. Each homesteader had to live on the land, build a home, make improvements and farm to get the land. The patent they received represented the culmination of hard work and determination. Nearly four million homesteaders settled land across 30 states over 123 years.

The Homestead Act of 1862 allowed anyone over 21 years of age or the head of a household to apply for free federal land with two simple stipulations:
Be a citizen of the United States or legally declare their intent to become one

Did not fight against the United States or aid enemies of the United States
Visit our keyboard shortcuts docs for details
Duration:

3 minutes, 1 second
The Homestead Act of 1862 revolutionized U.S. management of public lands. Yet many laws needed to come before it to transfer 270 million acres from the public domain to homesteaders. Learn about how the Homestead Act intersected with debates on slavery and Native lands. The legislative building blocks of the Homestead Act include: The Land Ordinance of 1785, The Louisiana Purchase of 1803, Indian Removal Act of 1830, Indian Appropriations Act of 1851, and The Kansas-Nebraska Act of 1854.
Last updated: October 12, 2022