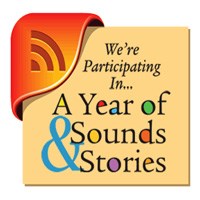 Hear from the people who bring these historic sites alive.
The park's oral history collection includes recorded interviews with family members, local friends, estate employees and neighbors. These stories provide human interest, historical benefit, and verifiable detail about the Roosevelts and Vanderbilts. Their recollections and personal experiences are important to the interpretation and understanding of our history.
These audio clips are part of A Year of Sounds & Stories. Funding for this project was made possible through a grant from The Institute of Museum and Library Services. To hear more stories from this project visit A Year of Sounds & Stories.
You can also access our audio files on SoundCloud and HistoryPin.