Learn About the Park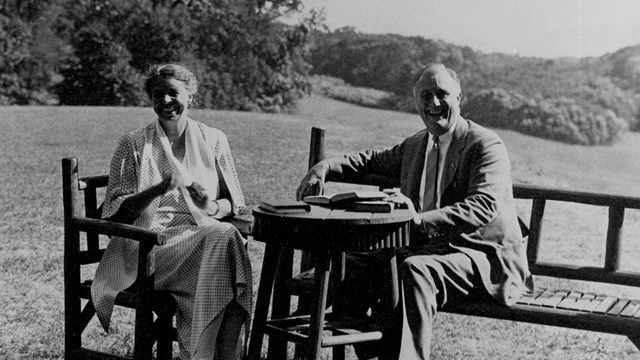 History & Culture
Get to know the Roosevelts with these online stories and resources.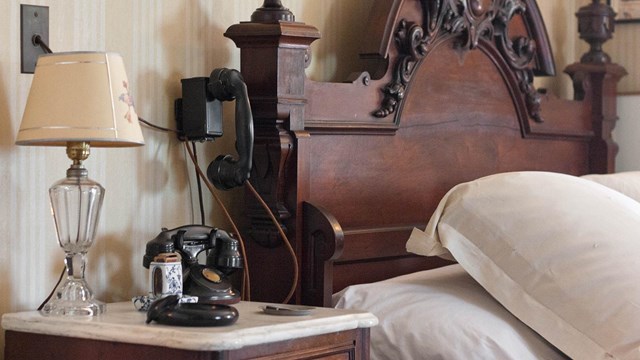 Photos & Multimedia
Enjoy a virtual visit to the home of FDR. Here you will find photos, audio files, and a virtual tour of President Roosevelt's house.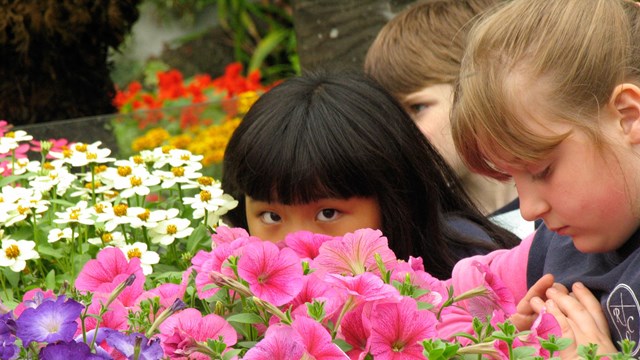 For Teachers
Bring history alive in the classroom with lesson plans, field trips, and much more.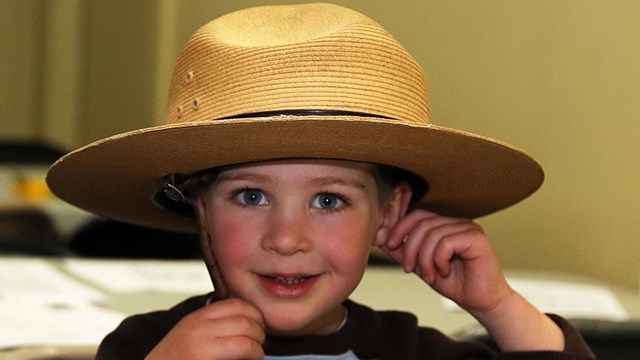 Kids & Youth
You are never to young to find your park! Become a Junior Ranger at Home of Franklin D. Roosevelt National Historic Site.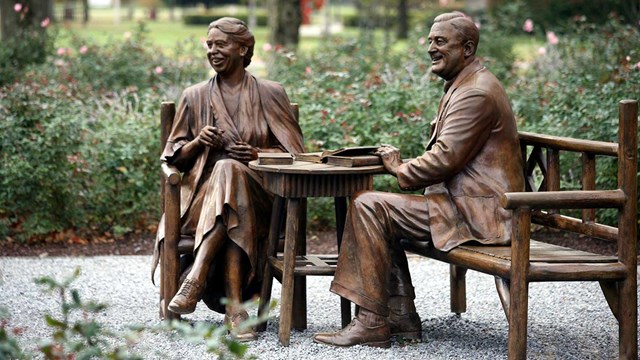 News Releases
Stay up to date on the latest news and information from the park.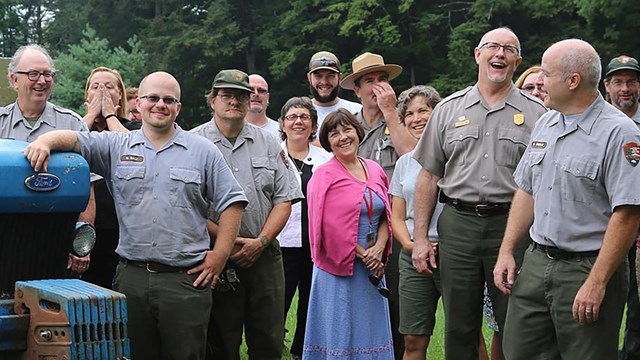 Management
Park management plans and policies.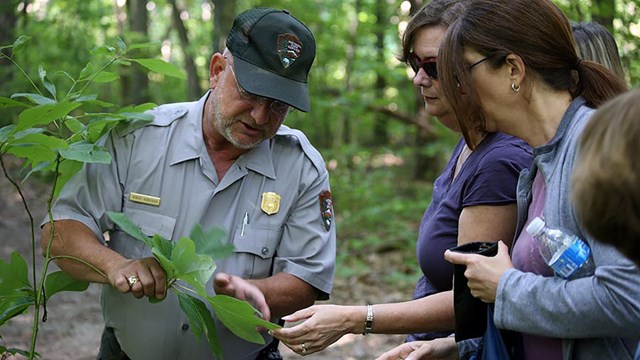 Nature & Science
Find research and reports on the park's ecosystems, wildlife, and natural environment.
Learn About a Topic
Viewshed

Stories from around the park about our history and operations are here, at the Viewshed Blog

Curator's Blog

The stories objects tell us are here, from fine works of art to the stuff of daily life.

Speakers Bureau

We can bring our history to your group or organization.
Last updated: February 22, 2023