History & Culture
Get to know FDR, 32nd President of the United States and one of the most important political figures of the twentieth century. Elected to an unprecedented four terms, Roosevelt led the United States through two national crises, the Great Depression and World War II, and in the process presided over events that fundamentally altered the course of American history.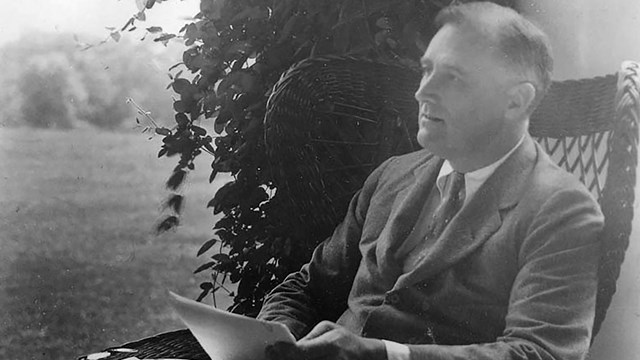 Franklin D. Roosevelt
A history of Franklin D. Roosevelt, his personal life and rise to the presidency.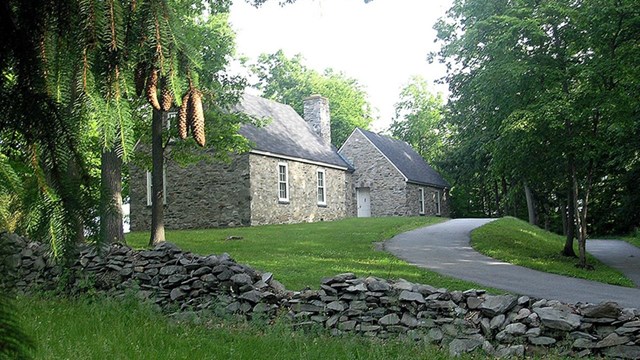 Houses & Gardens
The places that tell the story of FDR's life and presidency.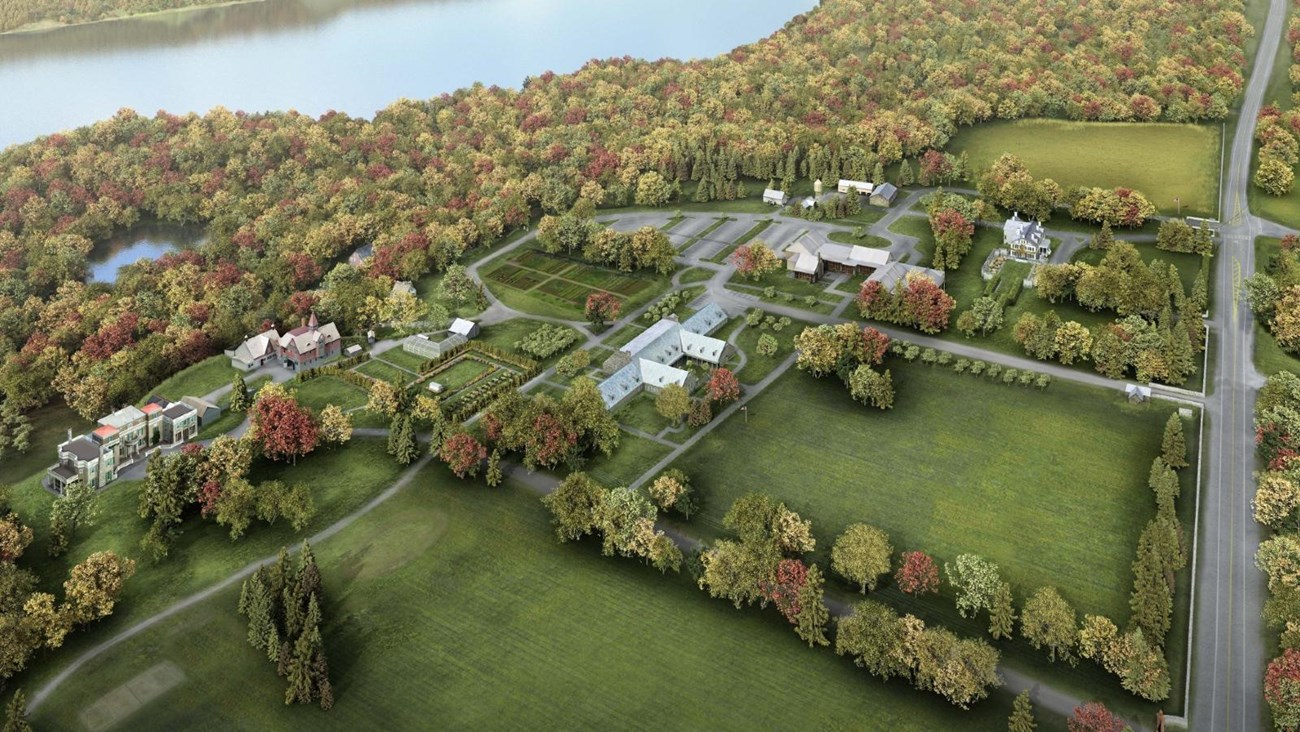 A History of the Springwood Estate
A brief history of the Roosevelt estate from European settlement in the seventeenth century to present day.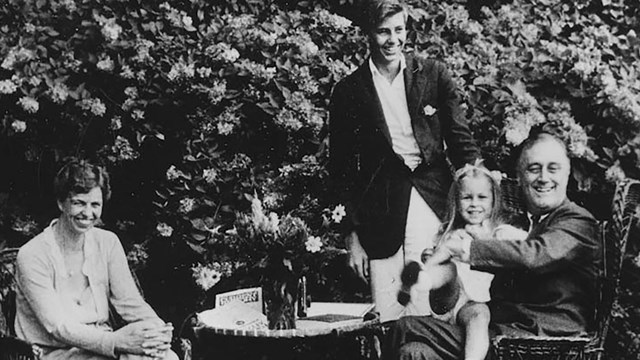 People
The Roosevelt family and the friends and political associates that frequented Hyde Park.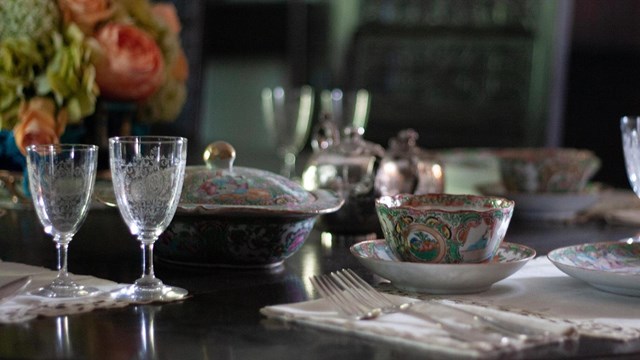 Collections
Selections from the park's museum collection.


Last updated: May 19, 2021