Trip Ideas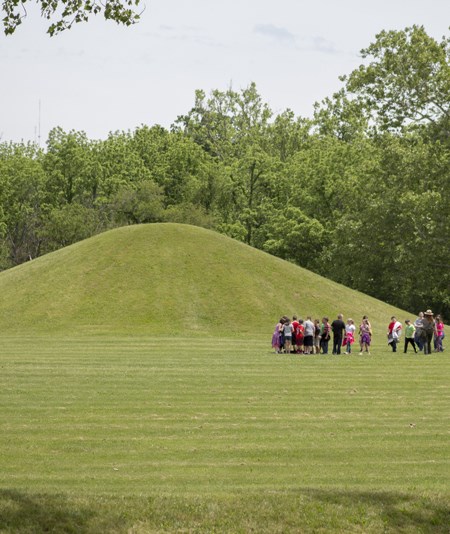 Half-day, Full-day, Multiple Days?
Looking for some help so you can plan your trip
before
you arrive to the park? You've found the right place then! Here, we'll offer suggestions on what you can do for a half-day, or you can make it into a full-day. Have more time you can spend at the park? These ideas are even better when you can add more time for each destination. So have a look at these trip ideas and get planning. But be forewarned, because once you arrive to the park and begin to explore, you'll be bound to want to extend your visit so you can soak up as much of this incredible story as you can!
Scroll down to view Trip Ideas.
Although these Trip Ideas are fantastic in helping you plan an upcoming trip, they are also meant to assist those who may have just arrived at the park and are looking for some assistance on planning their visit. Please keep in mind, these Trip Ideas are meant to be suggestions on ways you can plan your day(s) at the park and in no way obligate any visitor to stick to the exact itinerary.
Last updated: October 31, 2017