Social Media
Stay Connected With
YOUR
N
ational Park!
---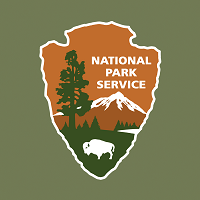 Whether you're at home, at the park or on the go, you can stay connected with Hopewell Culture NHP. Use your smartphone, your tablet or your PC to find out the latest news and happenings at the park. Look for continuous special event updates on twitter, enjoy informative posts about interesting park topics on Facebook and view current official pictures and videos on Flickr. We've also joined the Instagram network, so search for us there and enjoy field updates and more from park staff.
The following is the list of the parks User ID's:

Twitter & Instagram is "HopewellOhioNPS"
Like us on Facebook as "Hopewell Culture National Historical Park"
Our Flickr ID is "hopewellculturenps"