Photos & Multimedia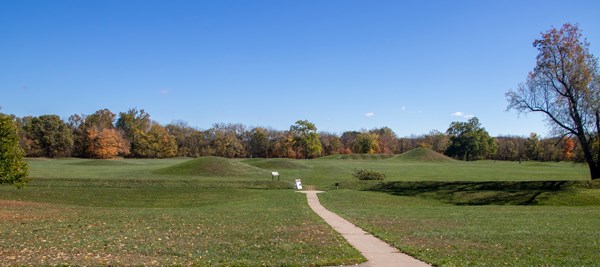 Park Photos

Hopewell Culture National Historical Park now has official park photos available online. Visit the Park Photo Gallery to view official park photos.
Museum & Collections
The NPS Museum searchable online database provides access to thousands of images and records from NPS museum collections, including archeological collections. Online visitors can perform simple or advanced searches by keyword, park name, object name, people, places, and date. Visitors can also browse or search collection highlights and park summaries. The records found in this database will vary in the level of detail. Currently 44 national parks are contributing to the online database. Hopewell Culture National Historical Park has also submitted images to the online database. Online visitors can view catalog records with images of Hopewell Culture NHP artifacts, with more to come in the future.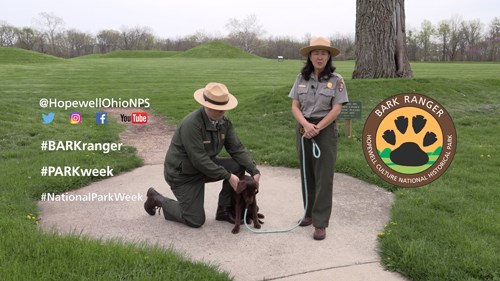 Multimedia
To view park produced videos and multimedia, visit the Multimedia Presentations Page.


Last updated: September 26, 2023