UNESCO World Heritage Inscription Commemoration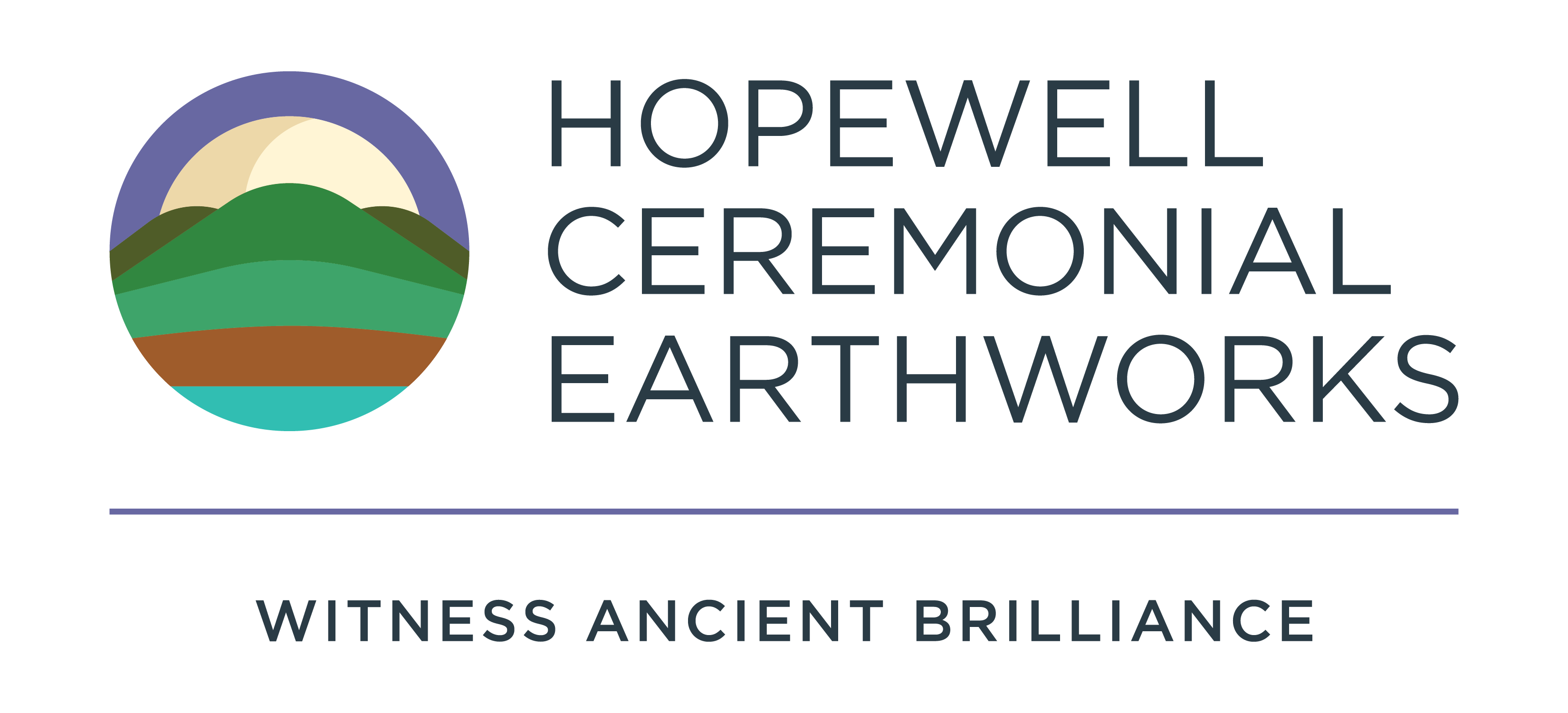 Hopewell Ceremonial Earthworks
UNESCO World Heritage Inscription Commemoration
Date: Saturday, October 14, 2023
Time: 1:00 pm to 4:00 pm
Location: Mound City Group Visitor Center, 16062 State Route 104, Chillicothe, OH 45601

Members of the media and general public are invited to attend any of these events. Admission and parking are free, and parking directions and procedures are posted below.

The Hopewell Ceremonial Earthworks is the collective name for eight monumental sites built by Native Americans over 2,000 years ago in what is now the state of Ohio. Five of the earthworks sites are managed by the National Park Service, and three are managed by the Ohio History Connection.

The Hopewell Ceremonial Earthworks were nominated to the UNESCO World Heritage List in March 2022 by the U.S. Department of the Interior and were inscribed by the 21 countries on the World Heritage Committee on September 19, during a meeting in Riyadh, Saudi Arabia.

World Heritage inscription brings recognition to places of exceptional interest and value. There are only about 1,000 World Heritage sites around the globe.
Details for the Inscription Event
9:00 am:
Mound City Group Visitor Center opens
10:00 am - 11:30 am:
Park rangers leading interpretive tours of Mound City Group.
Tours begin at 10:00am and will run every half-hour with the last tour starting at 11:30am
Tours will be 45 minutes long and approximately one mile in length.
1:00 - 4:00 pm:
Official commemoration ceremony with several speakers, including Chief Glenna Wallace of the Eastern Shawnee Tribe of Oklahoma.
Parking:
Visitors to the inscription event will be asked to park at Unioto High School and take a shuttle to the Mound City Group Visitor Center
Unioto High School address:

14193 Pleasant Valley Road
Chillicothe, OH 45601

Handicapped parking is available at the Mound City Visitor Center parking lot. Parking attendants will direct visitors to the appropriate spots
Seating:
Seating will be limited. Public seating will be in the grass. Please bring your own low-backed lawn chair. Volunteers will guide visitors to the seating area.
Food and Water:
Refreshments will not be provided. We will have bottled water and water fountains.
---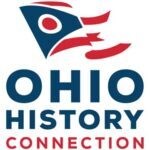 Ohio History Connection Commemoration Events
Stay connected with all sites and events by connecting with
Hopewell Cermonial Earthworks
Fort Ancient Earthworks & Nature Preserve
6123 State Route 350 in Oregonia
9 a.m. to 6 p.m. Saturday, Oct. 7, and Sunday, Oct. 8.
The main program will be at 11 a.m. Oct. 7 in the South Fort picnic shelter, and programs and tours will be scheduled throughout both days.

Newark Earthworks
including the Great Circle Earthworks
455 Hebron Road in Heath
and the Octagon Earthworks
125 N. 33rd St. in Newark
Sunday, October 15: A formal program begins at 1 p.m. at the Octagon, and regular tours and speakers will be scheduled at both sites.
During the Newark Earthworks Open House, visitors are invited to explore and experience fully all three segments of these ancient, expansive earthworks built masterfully by American Indians. The site will be open daylight to dusk, with staff on site to answer questions from Noon–4 p.m. There is no registration or reservations needed for tours.
Last updated: October 10, 2023