Dr. Bret Ruby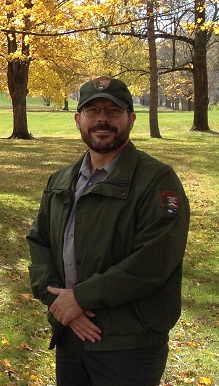 Dr. Bret Ruby is the Chief of Resource Management at Hopewell. He received his Bachelor's degree from Kent State University and his Master's and PhD from Indiana University. He leads digs in the park each summer, and is a devoted staff member of the HOCU team.
Dr. Kathy Brady

Dr. Kathy Brady is the Curator of Hopewell Culture. She received her Bachelor's, Master's, and PhD from The Ohio State University. As head curator, Dr. Brady is in charge of the park's collections and exhibitions. When she isn't working with the artifacts, Dr. Brady can be found out in the field doing wonderful archeological research. 
Tim Everhart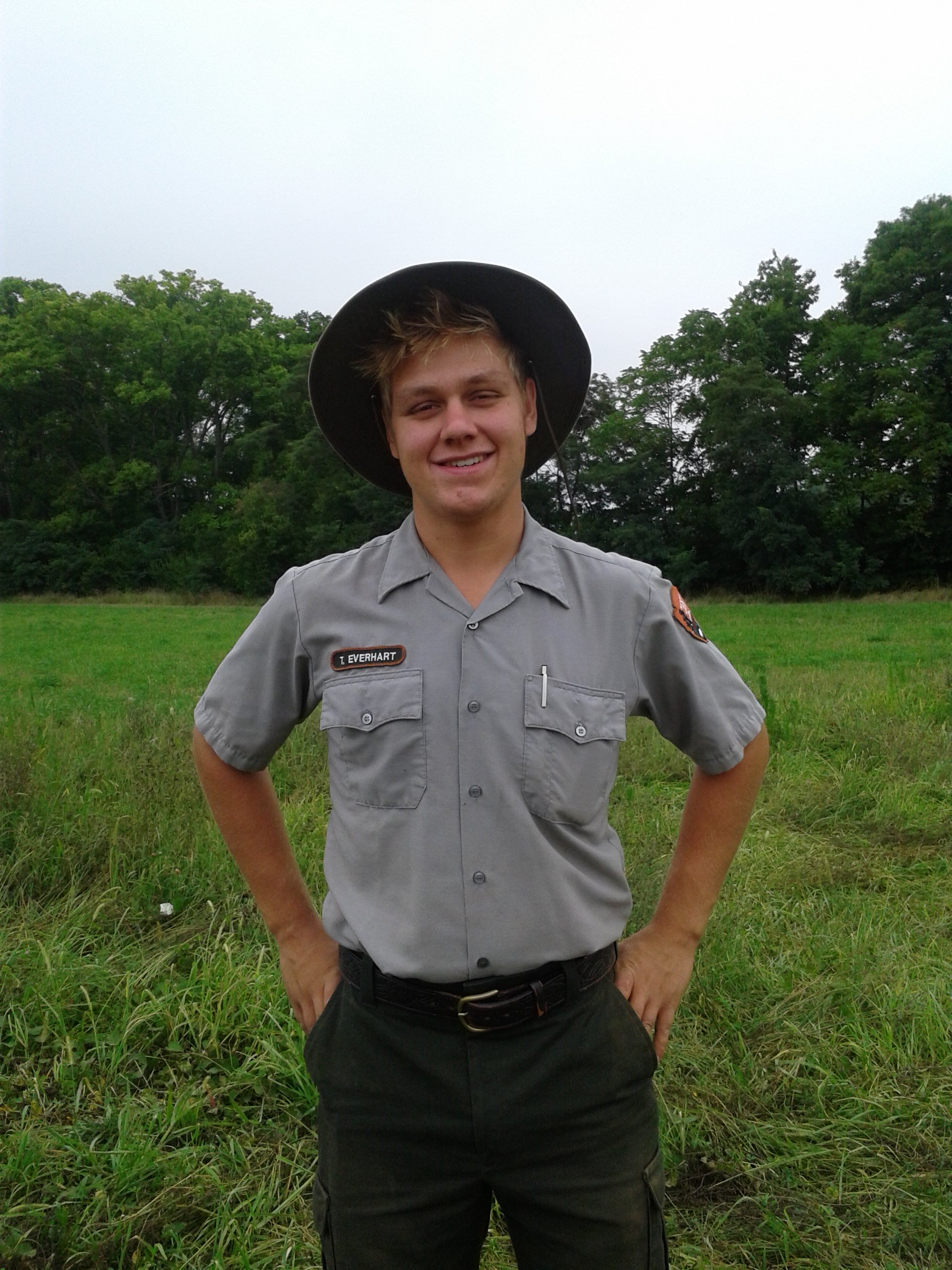 Tim Everhart is a seasonal interpretive ranger and seasonal archeological technician at the park. He is currently an Anthropology student at The Ohio State University, and plans to carry on his education with graduate work.  Tim has been with the park for four years. 
Patrick Zingerella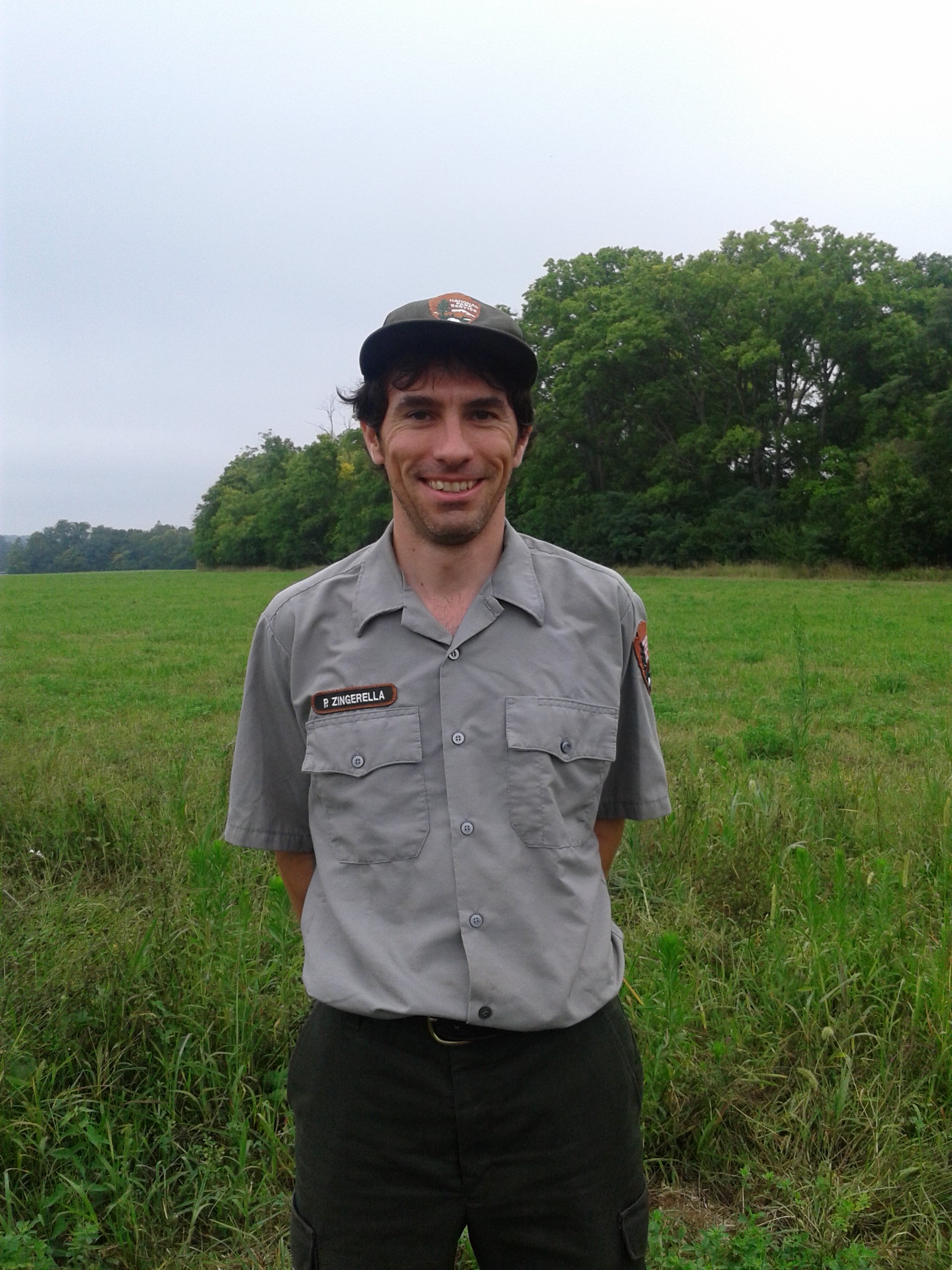 Patrick Zingerella is a seasonal archeological technician at HOCU this summer. He is a graduate of the University of Kentucky, and has worked on numerous archeological projects all over the United States. Patrick was an integral part of the team this summer. 
Jason Smith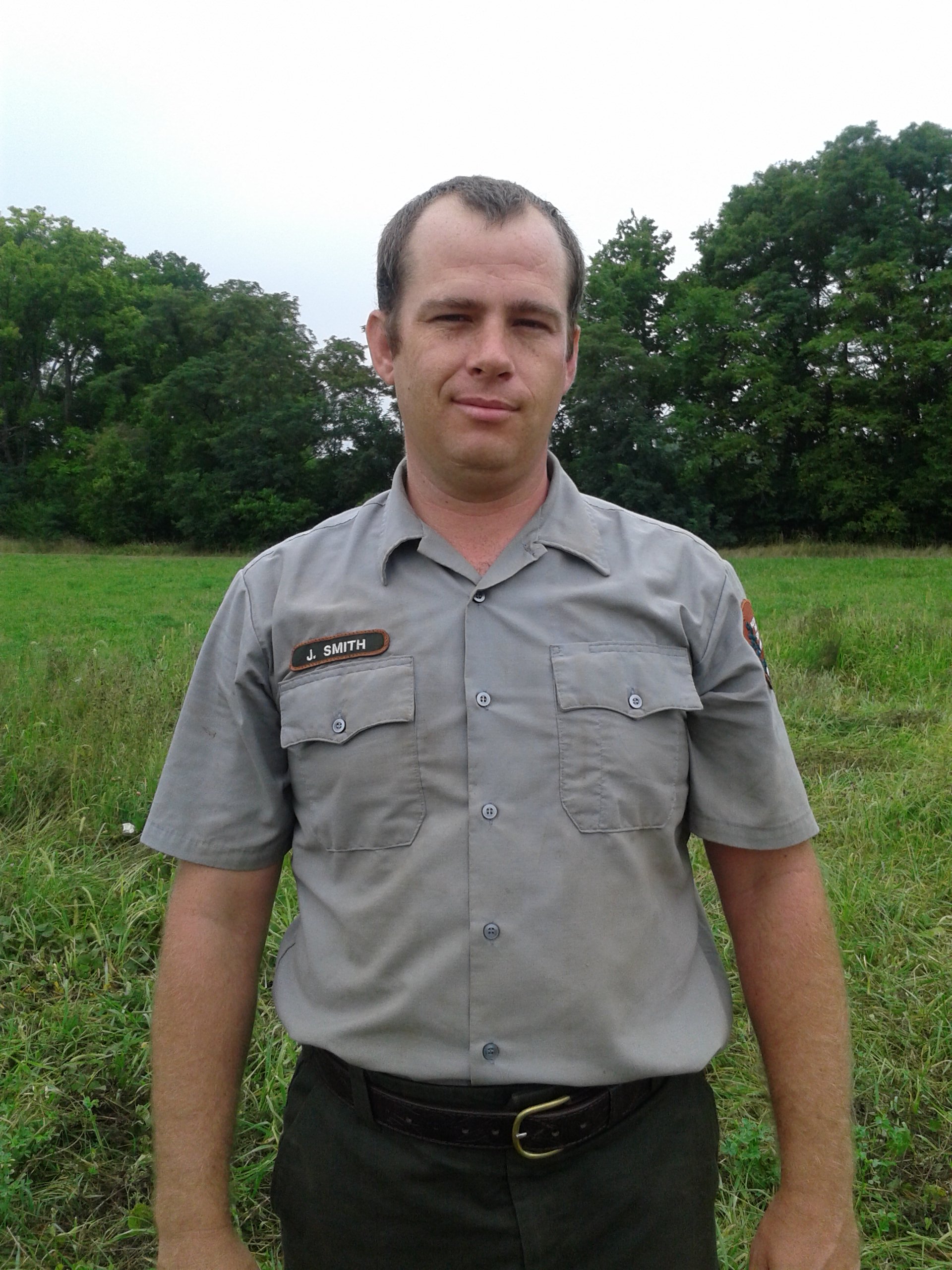 Jason Smith is also a seasonal archeological technician at Hopewell Culture. Before becoming an archeologist, Jason served in the Marines for several years. He has worked on many archeological projects all around the country, and will continue his career at Mesa Verde after the summer.
Cailey Mullins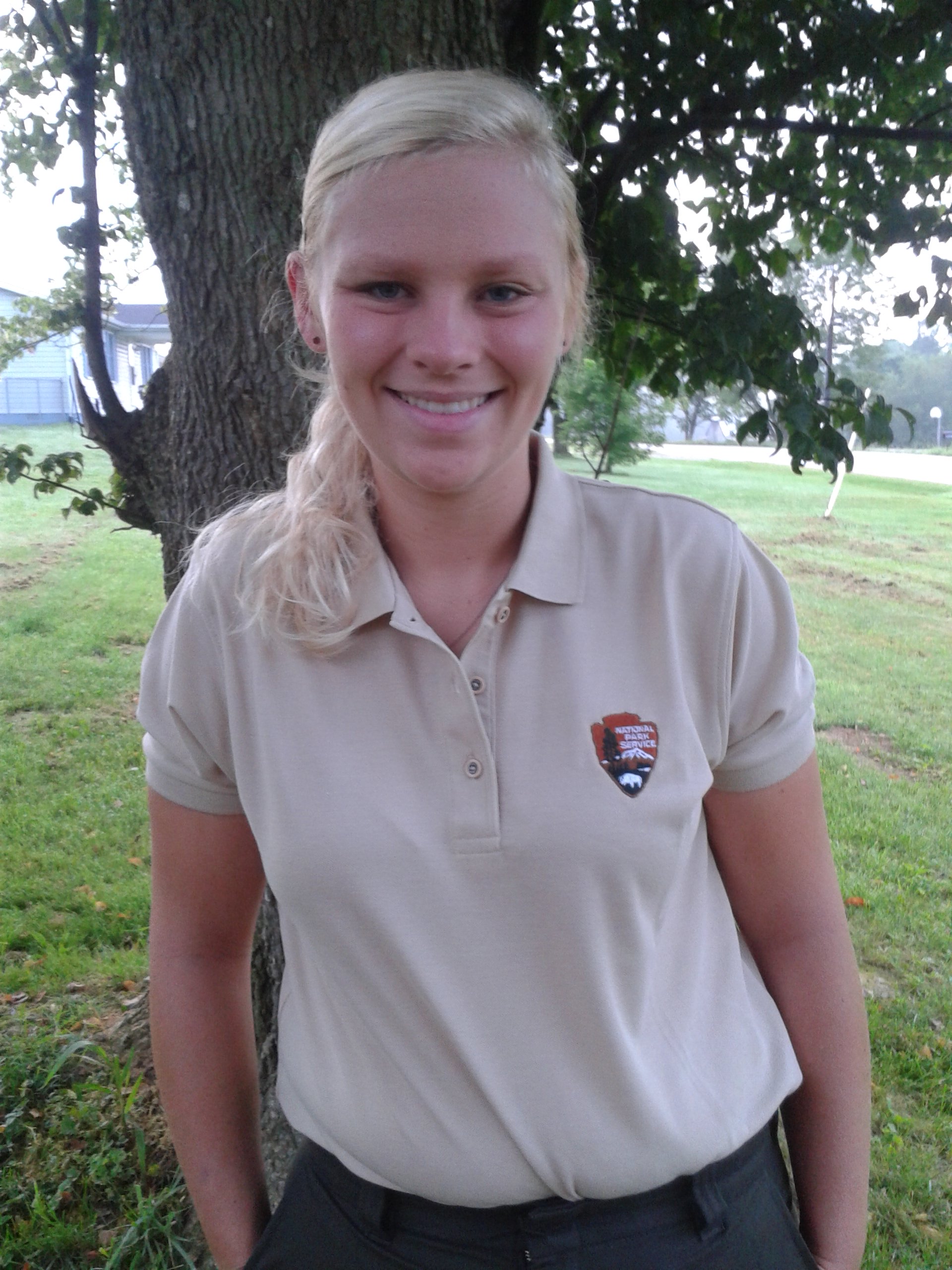 Cailey Mullins is an archeological intern at Hopewell. She is beginning her education at Indiana University this fall to study Anthropology and Classical Studies. Her work at the park this summer marks the beginning of her archeological career.