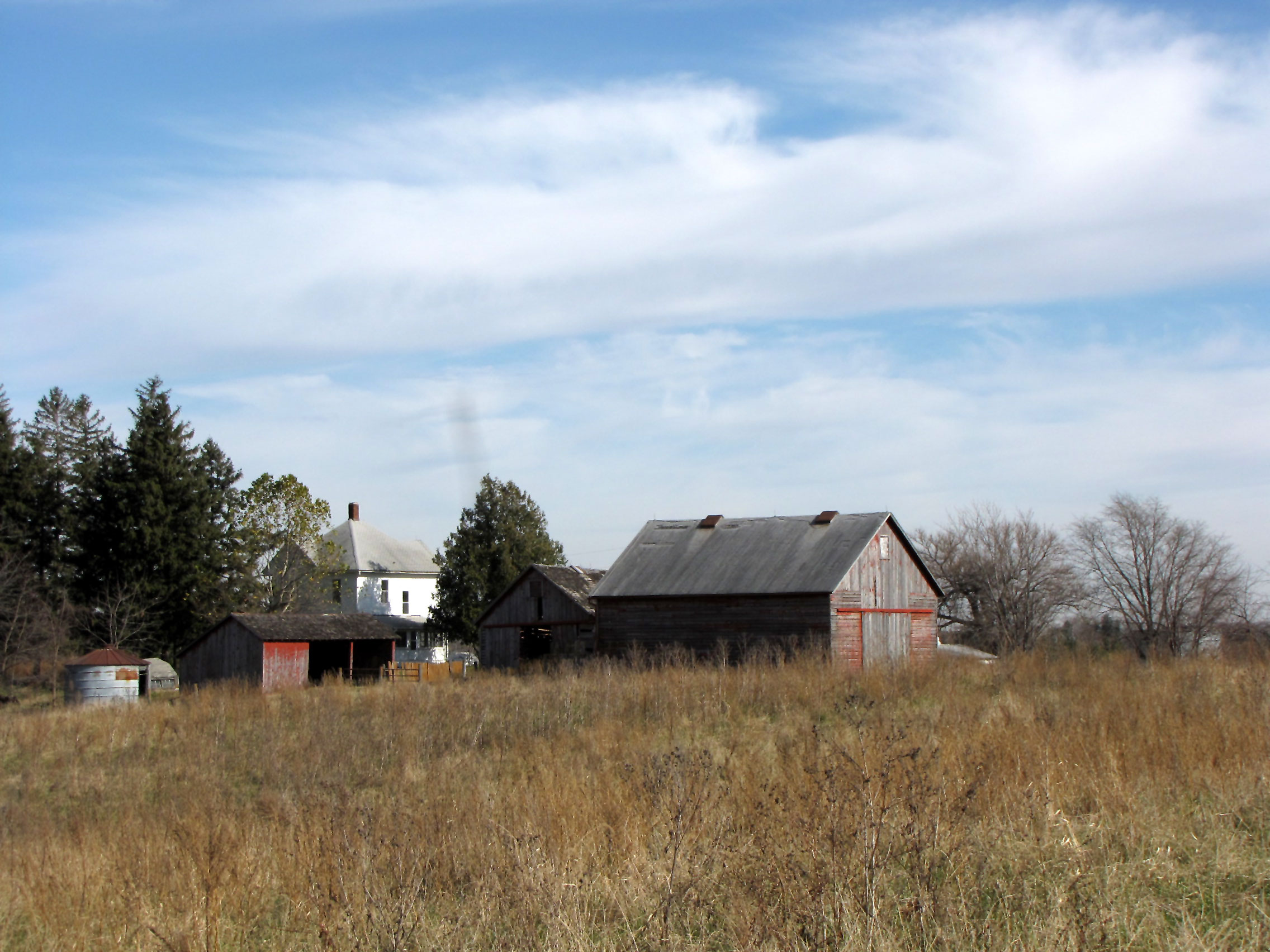 News Release Date:
May 10, 2010
Contact: Adam Prato, (319) 643-7855
WEST BRANCH, IOWA— The National Park Service will hold a public meeting to discuss its work on a proposed Vegetation Management Plan for Herbert Hoover National Historic Site. The meeting will be at the West Branch City Offices, 110 North Poplar Street on Monday, May 17 from 5:30 p.m. to 6:30 p.m. The National Environmental Policy Act of 1969 requires the National Park Service to invite public comment on plans that may change the way a national park is managed.
In 2008 the park took formal possession of the 45-acre Thompson Farm, acquired under a life estate in 1974. Because of the addition of the Thompson Farm, Herbert Hoover NHS is asking the public to help define the scope of a new Vegetation Management Plan for the entire park. Topics to be discussed will include the park's use of fertilizers and herbicides, management of the park's cultural landscape, and protection of the stream and its watershed. The public is invited to share other topics they believe should be analyzed and suggest which alternatives might be considered for this plan.
Herbert Hoover National Historic Site and the Herbert Hoover Presidential Library and Museum are in West Branch, Iowa at exit 254 off I-80. Both are open daily from 9 a.m. to 5 p.m. Central Time. Parking is limited so please allow extra time to find a parking space.