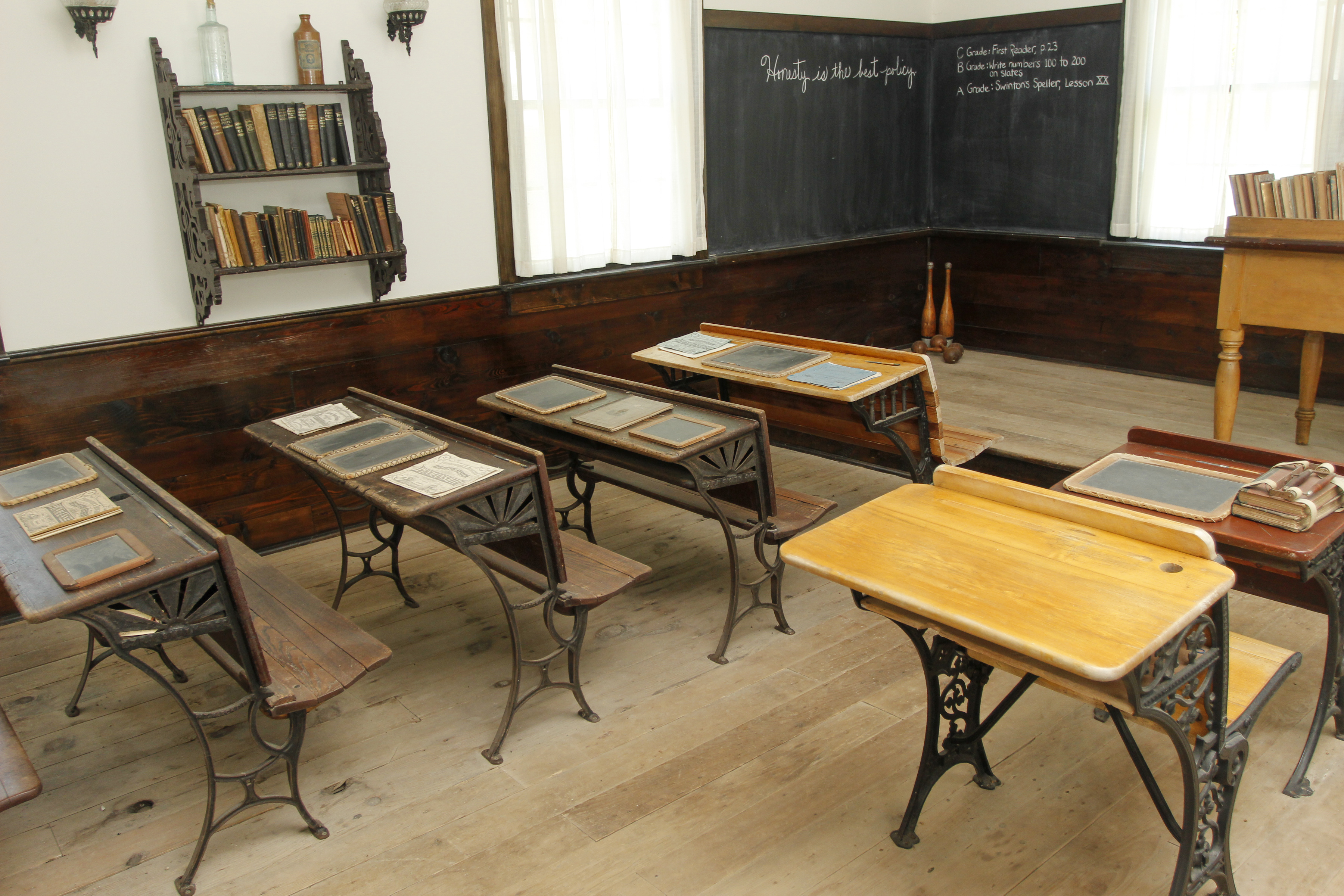 News Release Date:
February 6, 2017
Contact: Byrony Forbes, 319-643-2541
West Branch, Iowa— Third through eighth grade classes of the area are invited to attend free performances of Bright Star Touring Theatre's USA to Z. Performances will be held March 20-March 24, 2017,  10:00 a.m. and 1:00 p.m. daily, at the Herbert Hoover Presidential Library-Museum. Due to limited seating, teachers must make reservations for their class, and spots will be filled on a first-come, first-served basis.  

In USA to Z, students join Lady Liberty and Uncle Sam as they learn how the political process works, the differences between the judicial, legislative and executive branches and what it means to vote. The audience will take part in a live-action game show featuring patriotic prizes while our hosts entertain them with their hilarious antics. From the Constitution to the Declaration of Independence to the swing vote, this show will leave no political stone unturned. This show is designed to encourage good citizens by teaching audiences how they can contribute to their own communities.

For reservations, please contact the Herbert Hoover Presidential Library-Museum at 319-643-5301. For information about Bright Star Touring Theatre, as well as curriculum standards and study guides for USA to Z, please visit http://www.brightstartheatre.com/all-items/

Performances are sponsored by Herbert Hoover National Historic Site, Herbert Hoover Presidential Library and Museum, and the Hoover Presidential Foundation.  

Herbert Hoover National Historic Site and the Herbert Hoover Presidential Library and Museum are in West Branch, Iowa at exit 254 off I-80. Both are open daily from 9 a.m. to 5 p.m. Central Time. For more information go online at www.nps.gov/herberthoover or call (319) 643-2541.
About the National Park Service. More than 20,000 National Park Service employees care for over 400 parks in the National Park System. They work with communities across the nation to help preserve local history and create close-to-home recreational opportunities. Visit us at www.nps.gov, on Facebook www.facebook.com/nationalparkservice, Twitter www.twitter.com/natlparkservice, and YouTube www.youtube.com/nationalparkservice.