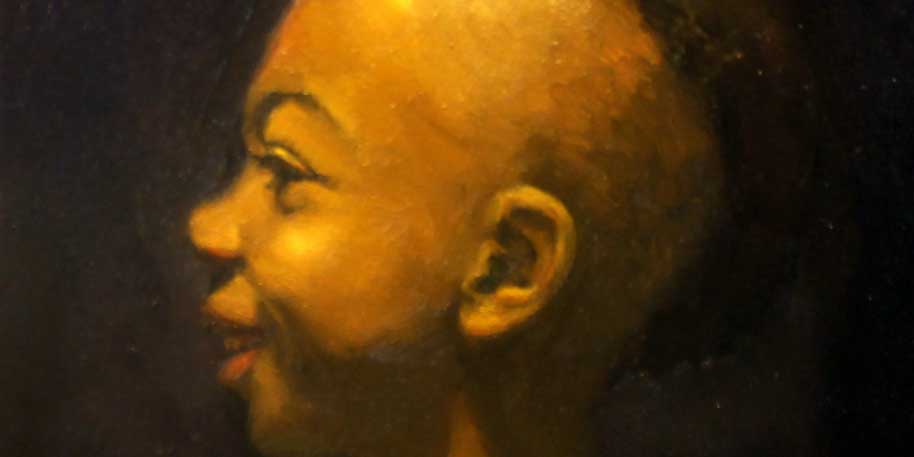 News Release Date:
June 13, 2018
Contact: Byrony Forbes, (319) 643-2541
WEST BRANCH, IOWA—The 2018 Herbert Hoover National Historic Site Artist-in-Residence (AIR), Heather Heckel, will be conducting two art workshops that are free and open to the public. Supplies will be provided.  
The first workshop will be Saturday, June 30 at 2:00 p.m. in the Visitor Center. Heckel will present her artistic process and showcase some of her work. She will then lead an activity where participants can create postcards inspired by Herbert Hoover National Historic Site using a wax resist and watercolor method. Some simple techniques will be demonstrated, such as creating abstract or representational designs. 
The second program will be Saturday, July 14th, 2:00 p.m. at the West Branch Public Library. Heckel will guide participants in creating Artist Trading Cards. Attendees will interact with each other by creating designs on blank artist trading cards, and then exchanging with each other. There will be an option to create a mini book that the trading card collection can be glued into. 
Herbert Hoover National Historic Site and the Herbert Hoover Presidential Library and Museum are in West Branch, Iowa at exit 254 off I-80. Both are open daily from 9 a.m. to 5 p.m. Central Time. For more information go online at www.nps.gov/herberthoover or call (319) 643-2541.