Permits & Reservations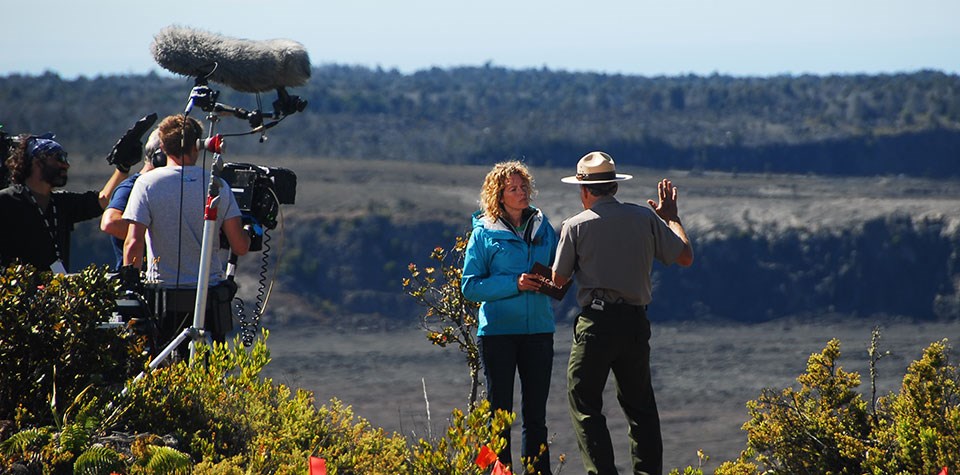 Commercial Use Authorizations
Commercial Use Authorizations are issued to persons (individuals, corporations, and other entities) to provide commercial services to park area visitors in limited circumstances.
Filming
Filming in the park for commercial purposes requires a permit
Scattering of Ashes
An application must be completed for a ceremony to be held in the park
Weddings
Permit application and instructions for planning a memorable wedding in the park
Special Use Permit (pdf 78KB)
Utilize this form when applying for any special event or other use of the park that is considered more than just a regular visit.

Research Permits
For a permit to conduct research in the park, apply here.


Last updated: August 13, 2019