Permits & Reservations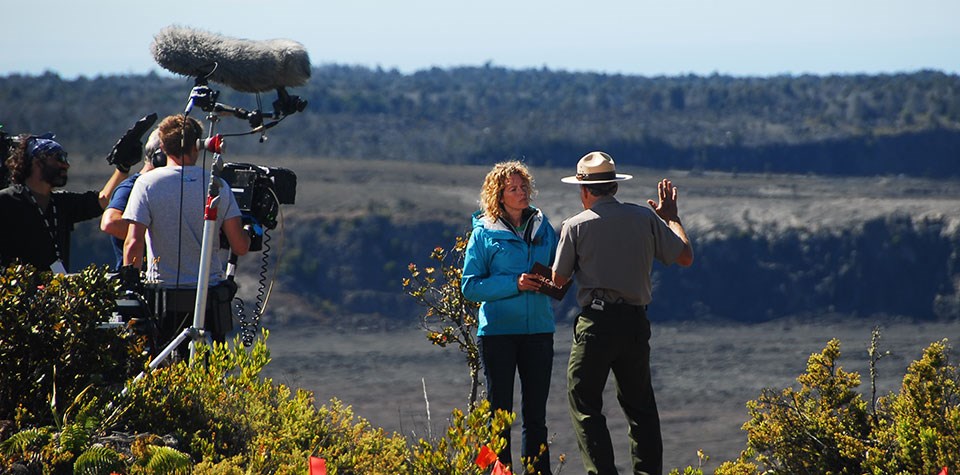 Commercial Use Authorizations
Commercial Use Authorizations are issued to persons (individuals, corporations, and other entities) to provide commercial services to park area visitors in limited circumstances.

Research Permits
For a permit to conduct research in the park, apply here.

Filming
In most cases, a film permit is not necessary for casual visitor activities. There are some circumstances when a permit is needed for still photography. Contact the film permit coordinator for more information.

For weddings in the park, the scattering of ashes, or other special uses, permit information can be found here.


Last updated: May 25, 2021