Photos & Multimedia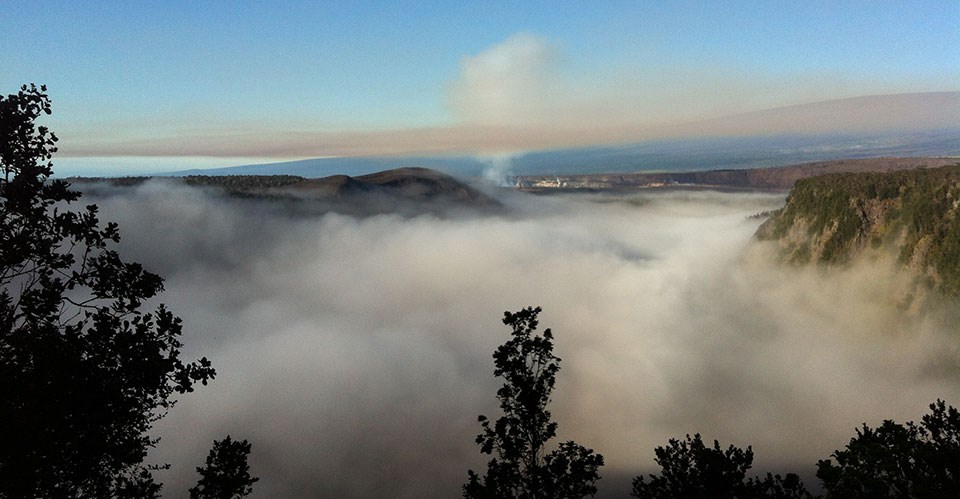 Webcams
Webcam views of the Kīlauea Volcano Summit (Halema'uma'u), East rift Zone (Pu'u 'Ō'ō) & Mauna Loa Summit. Courtesy USGS - Hawaiian Volcano Observatory.

Videos
Assorted park videos are posted here including eruption footage. You may view them on-line or download for off-line use.

Photo Gallery
View park photographs with the option to download full resolution files. These photos are public domain. Please use credits listed under photos.

After Dark in the Park - Video Archive
Ongoing series by guest speaker's or performers on a variety of subjects at the Kīlauea Visitor Center auditorium.


Last updated: August 25, 2020