China and Hawai'i Linked by Sister Park Agreement

News Release Date:
February 21, 2014
Contact: Jessica Ferracane, 808-985-6018
Hawai'i Volcanoes National Park and Wudalianchi National Park in China have announced a sister park agreement to strengthen their shared volcanic heritage by promoting international cooperation and support for the mutual benefit of both parks.  
Both Hawai'i Volcanoes and Wudalianchi national parks feature active volcanoes and are celebrated throughout the world for their geological, biological, and cultural attributes. In Hawai'i, Kīlauea volcano, which is currently erupting from two locations, and Mauna Loa, which last erupted in 1984, draw more than 1.5 million visitors a year to the park. Wudalianchi has 14 volcanoes, two of which are active but not erupting. The last significant eruptive period from Laoheishan and Huoshaoshan volcanoes occurred between 1719 and 1721, resulting in large quantities of lava that formed a plateau in the center of the park, and blocked the north-south flowing Shilong River in several places – forming a string of five lakes, which translates to "Wudalianchi." The Chinese park is also known for its mineral springs, giant boulders, and lava tubes. Approximately a million people a year visit Wudalianchi National Park, which is located in northeast China in the Heilongjiang province, near the Russian border.   
The sister park relationship enables both parks to enrich their personnel through projects of international cooperation, accomplished primarily through the exchange of managerial, technical and professional knowledge, information, and data technology. 
"As an International Biosphere Reserve and the first World Heritage Site in Hawai'i, our responsibilities transcend national boundaries," said Hawai'i Volcanoes Superintendent, Cindy Orlando. "Working with colleagues from around the world, through sister park agreements, we are able to share best practices and programs that encourage biodiversity recovery and ecosystem protection." 
While not "twins," the two parks share enough in common to be "sisters," according to the sister park agreement which is posted on the Hawai'i Volcanoes National Park website. The heart of the mission of both parks is to protect the geological and biological resources that not just belong to the parks, but to the entire world. 
Hawai'i Volcanoes National Park also has a sister park agreement with Jeju Volcanic Island and Lava Tubes in South Korea. Like Hawai'i Volcanoes, Jeju is a UNESCO World Heritage Site.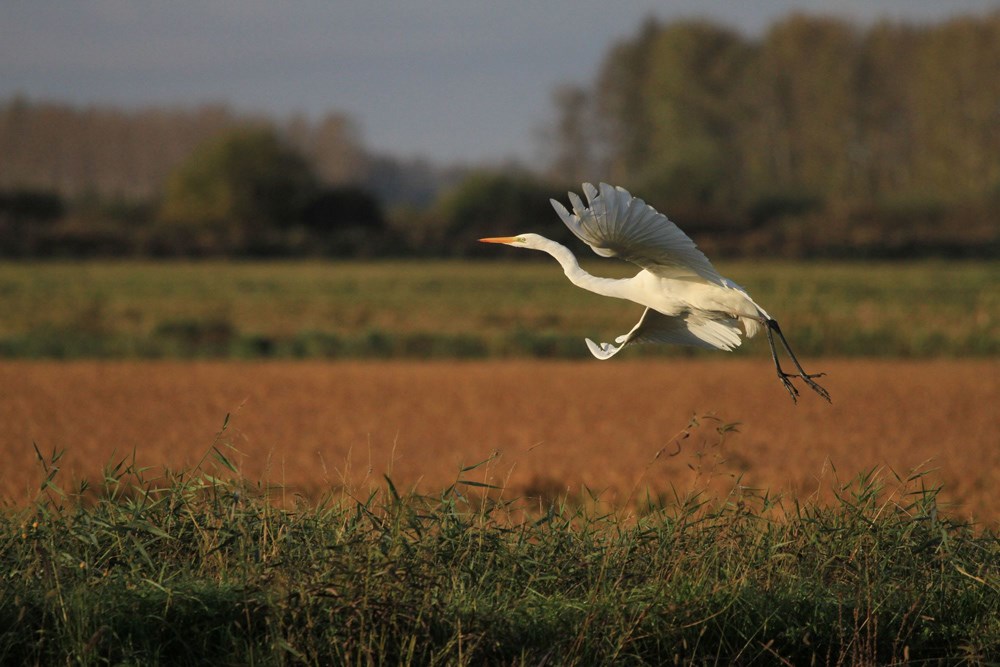 Last updated: November 20, 2015