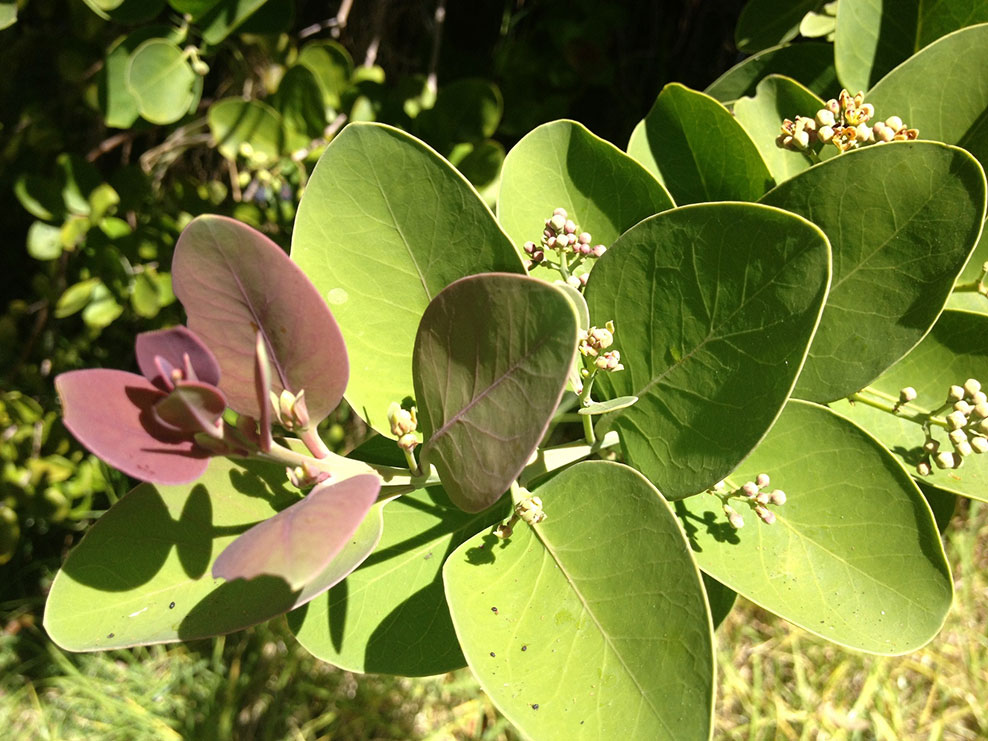 News Release Date:
February 10, 2017
Contact: Jessica Ferracace/Public Affairs Specialist, 808-985-6018
Hawaiʻi National Park, Hawaiʻi
- Hawai'i Volcanoes National Park continues its tradition of sharing Hawaiian culture and After Dark in the Park (ADIP) programs with the public throughout 2017.
ADIP and Hawaiian cultural programs are free, but park entrance fees apply. Programs are co-sponsored by Friends of Hawai'i Volcanoes National Park and Hawai'i Pacific Parks Association. Mark the calendar for these upcoming events:
The Unforeseen Consequences of the Hawaiian Sandalwood Trade.
The 'iliahi (sandalwood) trade in the early 19th century launched the Kingdom of Hawai'i into the world market. The resulting destruction of the sandalwood forests is well known.
Paul Field
, park volunteer and retired Professor of History at Windward Community College, will discuss how the sandalwood trade impacted relations between commoners and chiefs, altered the concept of mana, and led to the first official interference of the United States government in the affairs of the Hawaiian Kingdom. Part of Hawai'i Volcanoes' ongoing After Dark in the Park series. Free.
When:
Tues., March 7 at 7 p.m. 
Where:
Kīlauea Visitor Center Auditorium