Things To Do
"My home, after all, was down in Maryland..."
Experience Harriet Tubman's home, where she was born into slavery, grew into a young woman determined to gain freedom, and where she returned to rescue her family and friends to bring them north to freedom.

In the heart of Dorchester County, Maryland, amid farm fields, creeks, and marshes, the Maryland State Park Service and the National Park Service have teamed up to present the Harriet Tubman Underground Railroad Visitor Center. Offering exhibits, an audio-visual program, visitor information, a museum store, research library, and seasonal interpretive programs, the visitor center will be the central hub for understanding Tubman's life, legacy, and the landscapes and waterways that remain preserved just as this remarkable freedom fighter would recall.

For visitor center hours and seasonal offerings, check our Operating Hours and Seasons page.

Learn more about other nearby attractions and area information.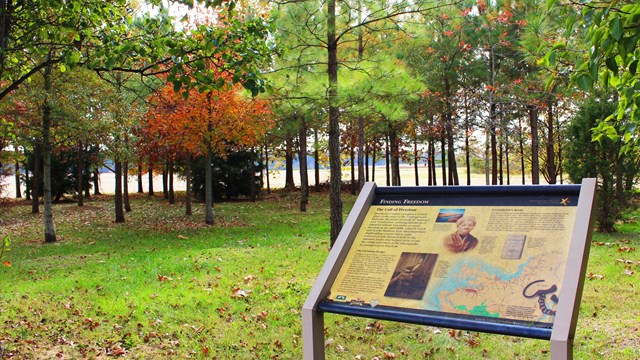 Harriet Tubman Byway
Visit the Harriet Tubman museum, the canal where she floated timber, the plantation where she spent her early years, and more!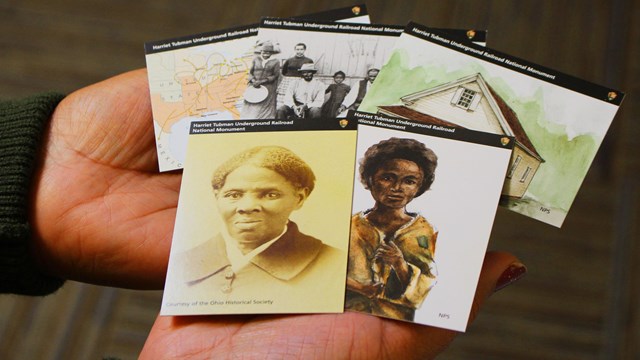 For Kids!
Collect the park's trading cards, complete the Underground Railroad Network to Freedom Jr. Ranger book, or find related books!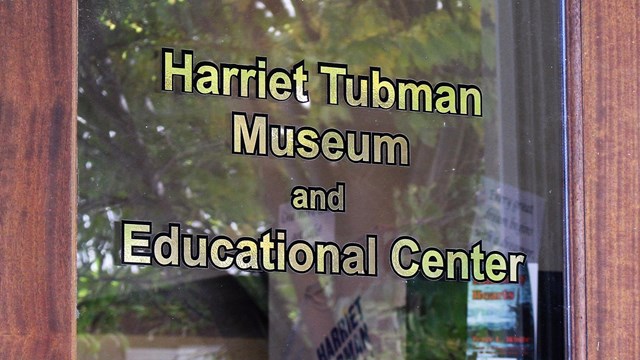 Harriet Tubman Museum
Visit the free Harriet Tubman museum in downtown Cambridge, MD, featuring exhibits and a short film.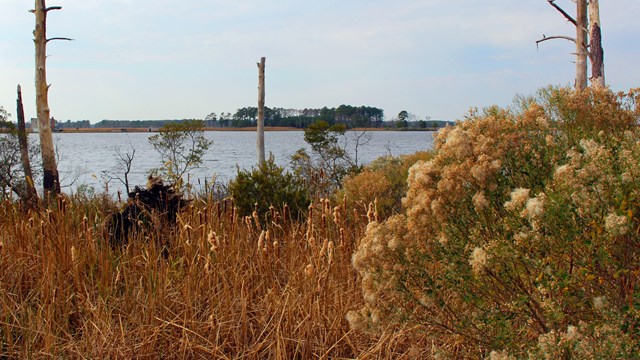 Blackwater National Wildlife Refuge
A 25,000-acre sanctuary for migrating birds, preserving the historic landscape and located next door to the park and visitor center.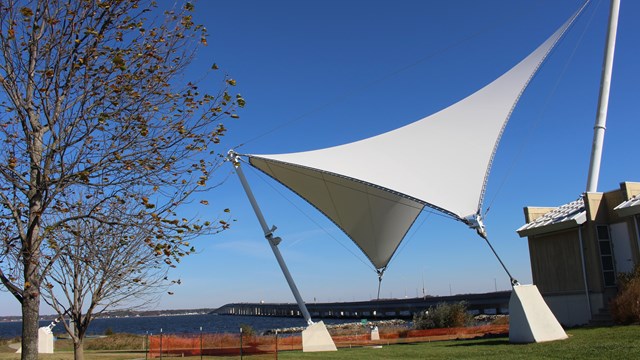 Chesapeake Bay Gateways Network
Connecting more than 170 parks, wildlife refuges, museums, sailing ships, historic communities, rivers, and trails on the Chesapeake.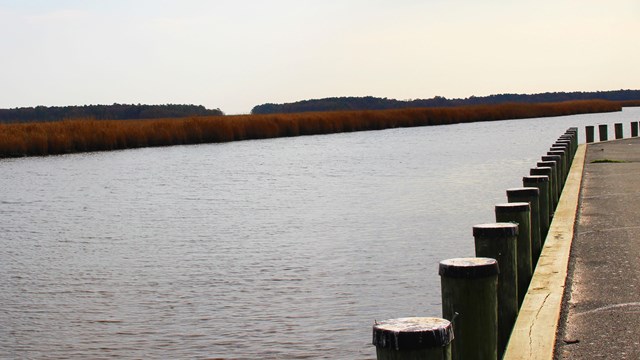 Captain John Smith Chesapeake NHT
This National Historic Trail follows historic routes of Smith's travels based on his map and journals, encompassing 3,000 miles on the bay.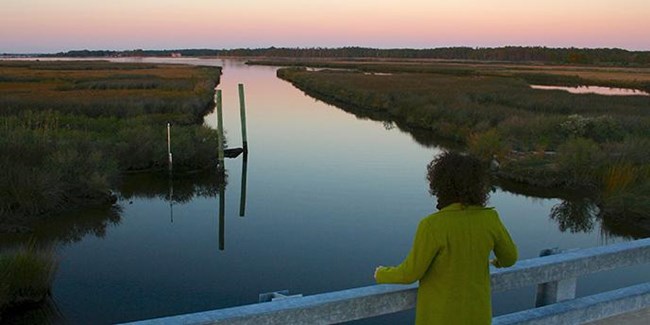 Along the Harriet Tubman Byway, stop by Stewart's Canal, a 7-mile canal hand-dug by free and enslaved African Americans between 1810 and 1832 for commercial transportation. Tubman learned important outdoor skills navigating the canal and working in nearby timbering operations with her father, Ben Ross. Stewart's Canal is part of the Blackwater National Wildlife Refuge, and while part of the National Monument, will continue to be owned, operated, and managed by the U.S. Fish and Wildlife Service.
Last updated: March 29, 2017