Basic Information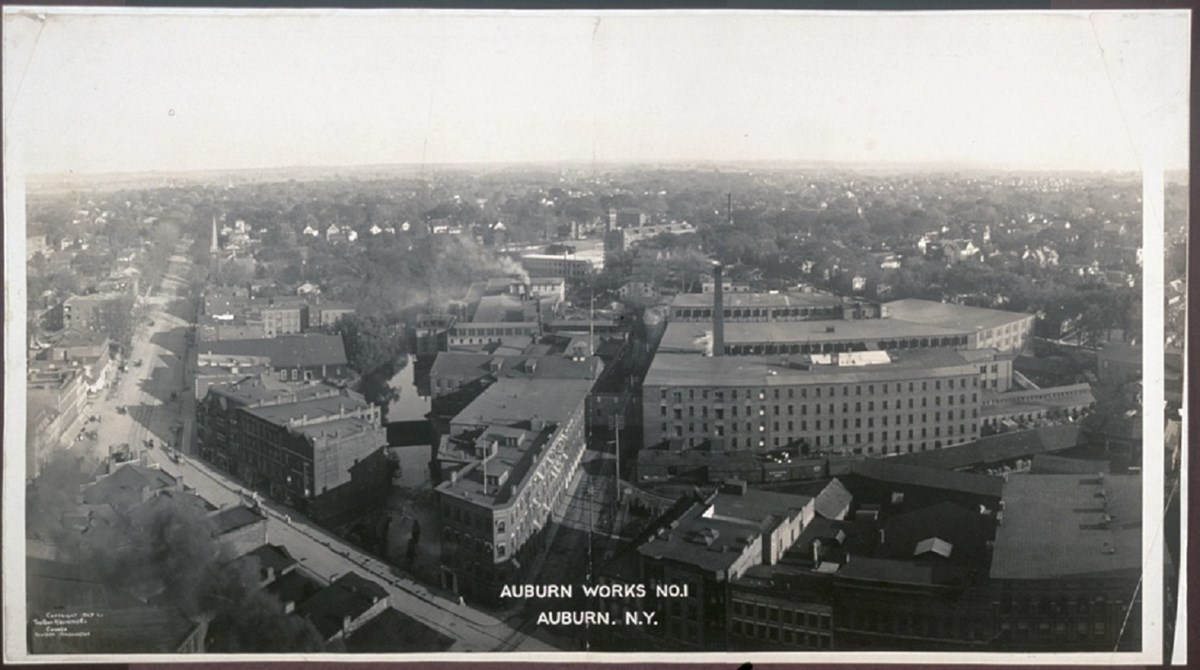 Harriet Tubman National Historical Park is a new national park located in Auburn, New York. It is a park in progress with limited services.


The Harriet Tubman National Historical Park includes the Thompson Memorial African Methodist Episcopal Zion Church that Tubman helped raise funds to build. Both buildings are currently uninhabitable and require substantial repair and renovations prior to being returned to public uses. We expect to have the parsonage (home) building repaired and serviceable as a NPS visitor support service center during the winter of 2019. We are currently undertaking a Historic Structures and Finishes Study and limited emergency stabilization of the church building in order to help guide appropriate repairs and future restoration of this iconic building.
The Harriet Tubman Visitor Center, the Tubman Home for the Aged, and the Harriet Tubman Residence are also part of the park and sit on a roughly 32 acre campus on South Street. These three sites are operated by National Park Service partner, The Harriet Tubman Home, Inc. The residence is viewed from the exterior only and access to the Home for the Aged is by guided tour. There is a fee for this tour and tours begin at the Harriet Tubman Visitor Center.
A related Tubman site that lies outside of the national historical park is the Fort Hill Cemetery where Tubman is buried. It is operated independently from the national historical park.

Visit the Places To Go page for more information on visiting these sites.
Last updated: October 21, 2021