Places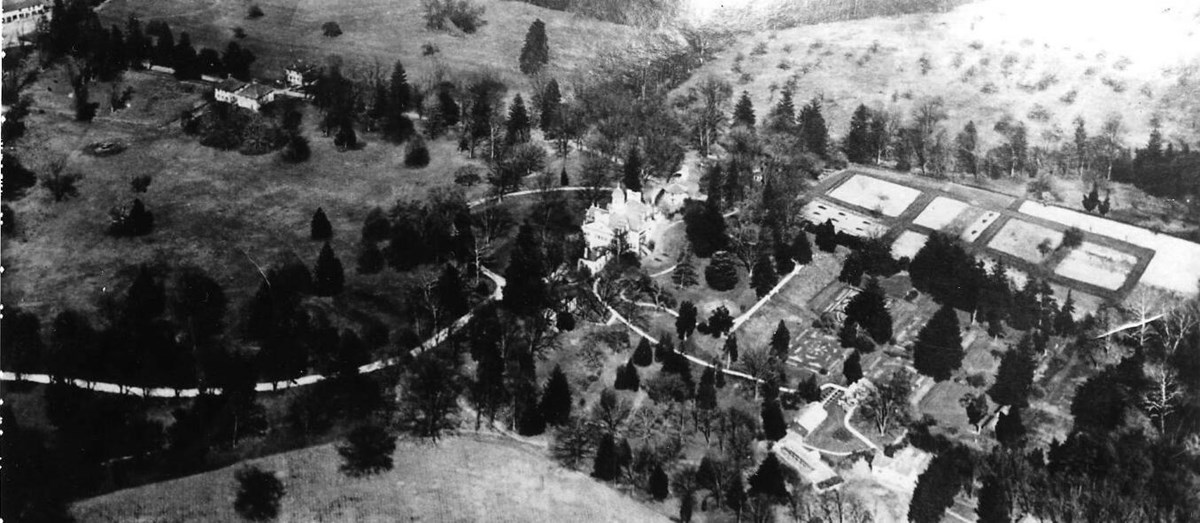 Hampton is home to a variety of historic structures and cultural landscapes. Each of these illustrate how the meaning of a place can differ greatly from person to person as he or she experiences it. Hampton's places hold stories of industry and leisure, of creativity and oppression, of families gathered together and others cruelly parted. The places of Hampton serve as a prism through which visitors can view a range of perspectives of the American experience. Whether through the eyes of a Ridgely family member strolling through the gardens, or those of the enslaved worker who labored to maintain them, one can explore and experience the diversity and complexity of the stories Hampton's places can tell.

The buildings and structures reflect the range of functions typical of the estate and its land use over several generations from 1745 to 1948. Accordingly, they are arranged for both functional and aesthetic considerations. Visual relationships between the buildings remain a character defining feature of the cultural landscape. Buildings and structures are constructed of a variety of materials, including stone, wood, brick, and stucco.

Hampton's physical landscape is divided into two distinct but interrelated spaces—Mansion and Farm. These two spaces comprise a variety of structures and buildings constructed to support the life of the estate over time.

Last updated: July 23, 2020