Horse Racing and the Ridgelys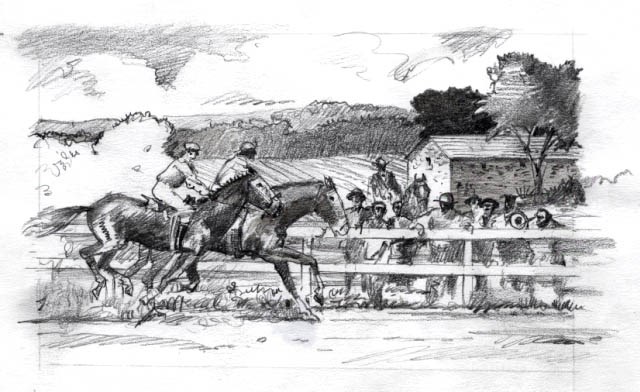 Hampton was famous for horses. For almost two hundred years, horses and equestrian activities played a major role on the Hampton estate. In the 1740s, Colonel Charles Ridgely served as a member of the newly founded Maryland Jockey Club and passed on his love of horses to his son. The Ridgely family began to breed and racehorses in the late 1700s, before the mansion was built.

Later, as owners of some of the finest Thoroughbreds in America, the Ridgelys were in part responsible for Maryland's reputation as the center of American racing in the early 19th century.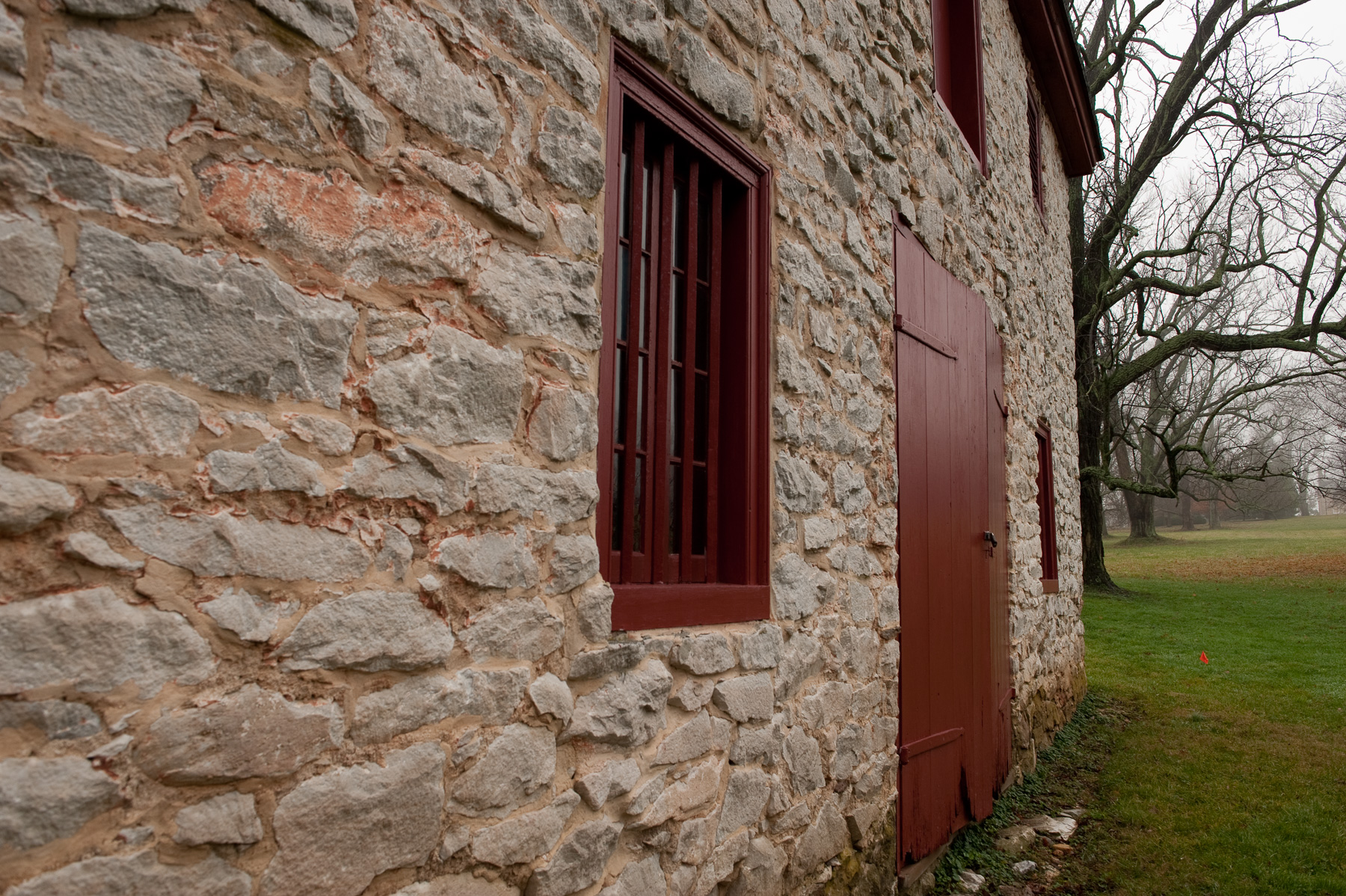 The racing and breeding of Thoroughbred horses reached its height at Hampton under Governor Charles Carnan Ridgely. In 1805, he had constructed the first stone stable for his racehorses and laid out a racecourse on his property.

Racing matches were frequently attended by leading businessmen, politicians, military heroes, and even presidents. The early roots of horseracing in the United States can be traced back to the enslavement of jockeys and horse groomsmen, which Hampton can be seen as a perfect example. Free black laborers were also hired to work in the stables and drive the family's carriages in the late nineteenth and early twentieth centuries.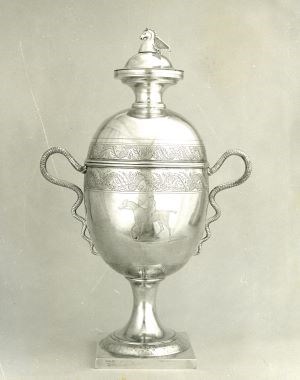 The close affinity of the Ridgelys to their horses can be summed up with the following excerpt from a memoir describing John Ridgely's death in 1867: "Only one or two days before his death, he caused his favorite riding horse, Satin, to be brought up to the house and gazing from the dining room window he admired his glossy shining coat and said 'Ah old fellow, I am afraid I shall never ride you again," and sadly ordered him to be taken back to the stable.

In the late nineteenth and early twentieth centuries, later generations of Ridgelys were avid foxhunters and meets of the Elkridge Hunt Club were held frequently at Hampton. The renowned Maryland Hunt Cup steeplechase was run over Hampton's fields and fences four times between 1895 and 1920.
Last updated: June 13, 2020