Field Trips
Hampton National Historic Site is a great place for a school field trip. Students of all ages and learning levels can delve into local and national history as they learn about a variety of topics that helped to shape American history, culture,and society. On this page you will find tools and resource to plan a field trip to Hampton.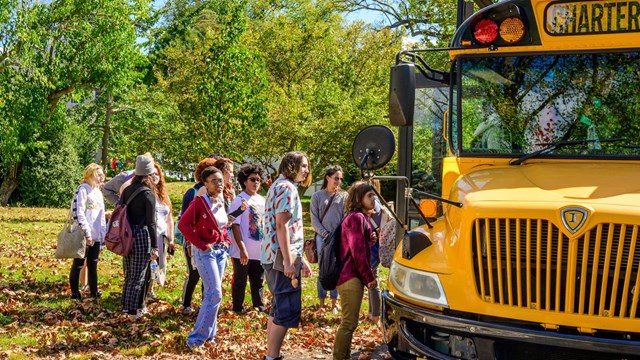 Plan a Field Trip
Plan a field trip to Hampton.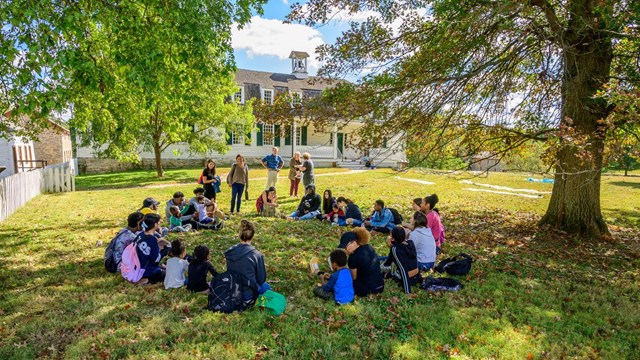 Curriculum Materials
Lesson plans and materials are available to create and supplement field trips and classroom activities.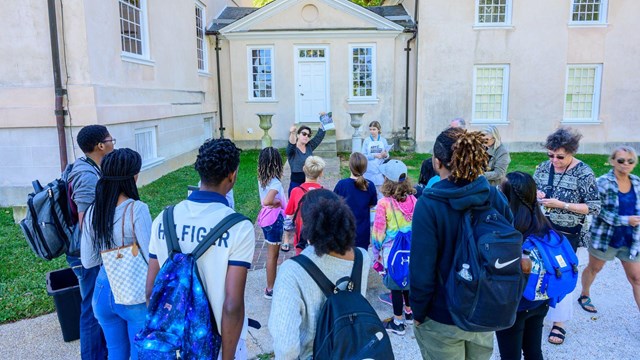 Self-Guided field trips
Learn how to guide your school group around Hampton NHS on your own!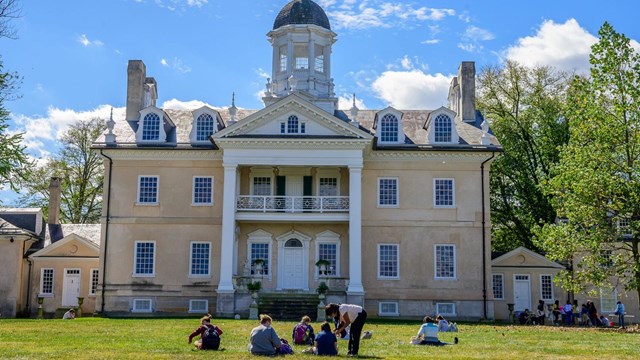 Every Kid Outdoors
Unique, curriculum-based field trips for 4th graders.
Last updated: February 15, 2022