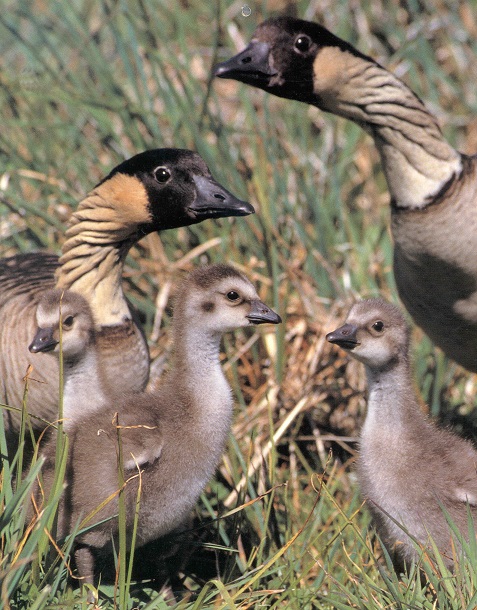 News Release Date:
August 24, 2015
Contact: Polly Angelakis, 808-572-4450
The National Park Service turns 99 years old on August 25. To celebrate, Haleakalā NP will waive park entrance fees for the day and kick off the park's annual Nēnē Awareness Day contest for middle schoolers.
To participate, middle school students create a logo and slogan about why the endangered birds are special or what people can do to protect the birds. Prizes include a one-year park pass and toys and games
donated by the Hawai`i Pacific Parks Association, a non-profit park partner. Entries will be accepted until September 18. Drawings will be on display at the park starting on Nēnē Awareness Day, September 26. Contest information can be found at https://www.nps.gov/hale/getinvolved/index.htm.