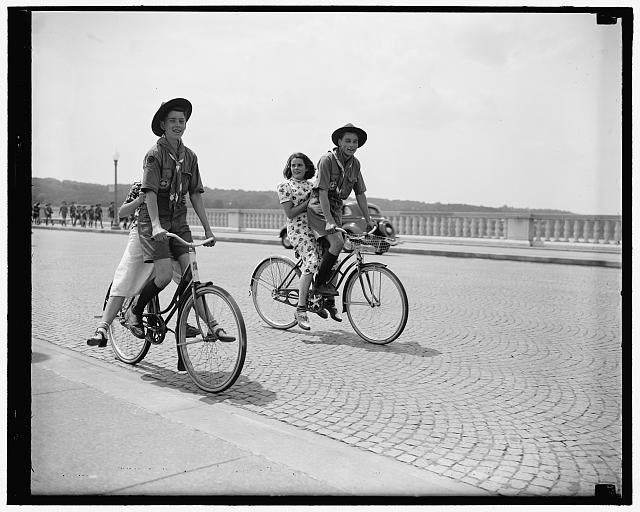 Intermittent closures for pedestrians and bicyclists in summer 2018
We may temporarily close sidewalks during the summer of 2018, but we will try to avoid closing both at once. It may be necessary to close both sidewalks in order to set up construction equipment. If we need to close the sidewalks, we will post information here.
People who use the sidewalks should watch out for construction workers and materials this summer.