Fees & Passes
Overview of entrance requirements
Entrance Passes
An entrance pass is not required to access George Washington Carver National Monument.
Other National Park Service sites may require an entrance pass or fee. Depending on your trip plans, an interagency pass may save you money.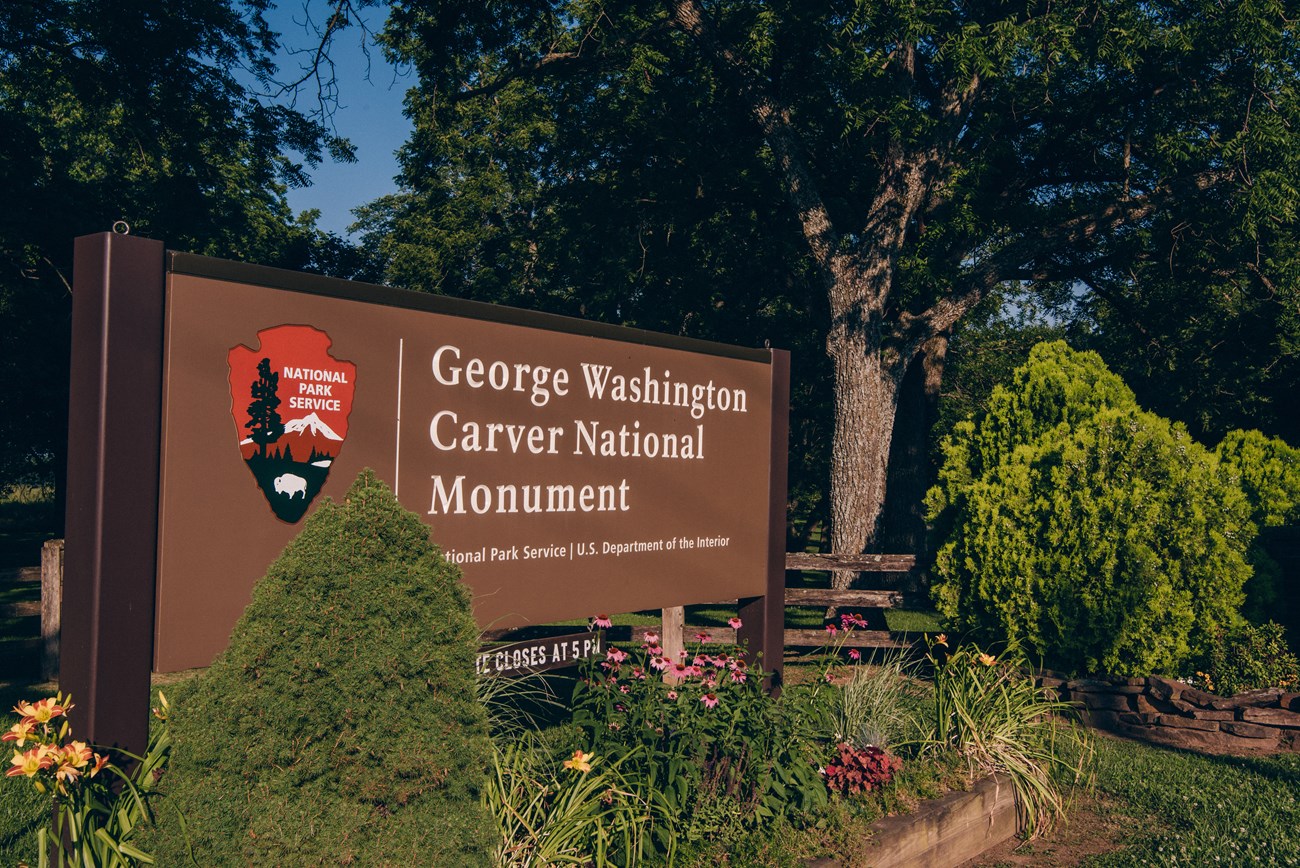 George Washington Carver National Monument is FREE of CHARGE!
George Washington Carver once said, "If I know the answer you can have it for the price of a postage stamp. The Lord charges nothing for knowledge and I will charge you the same."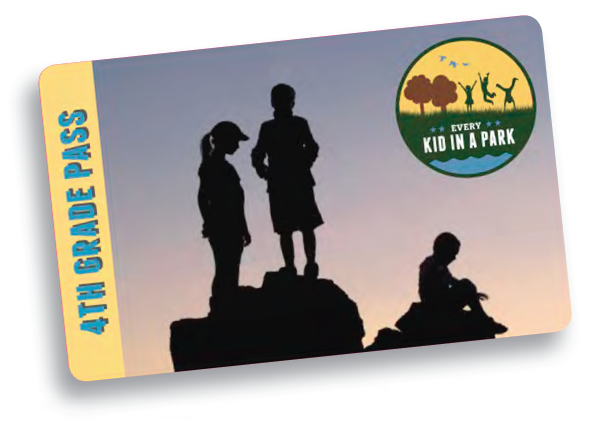 Every Kid Outdoors Pass

Every Kid Outdoors Park Pass: A free pass for fourth graders. Fourth graders can earn the pass by completing a fun, educational activity at everykidoutdoors.gov and printing a paper voucher. Exchange the paper voucher for a plastic card at public lands that issue other passes.








America the Beautiful-The National Parks and Federal Recreational Lands Pass Series
America the Beautiful passes are not available at the park. The nearest federal recreation site to the park that issues the passes is Neosho National Fish Hatchery (8 miles).

Learn more about the pass series at America the Beautiful Passes or America the Beautiful-National Parks & Federal Recreational Lands Passes.
Last updated: May 10, 2023