History & Culture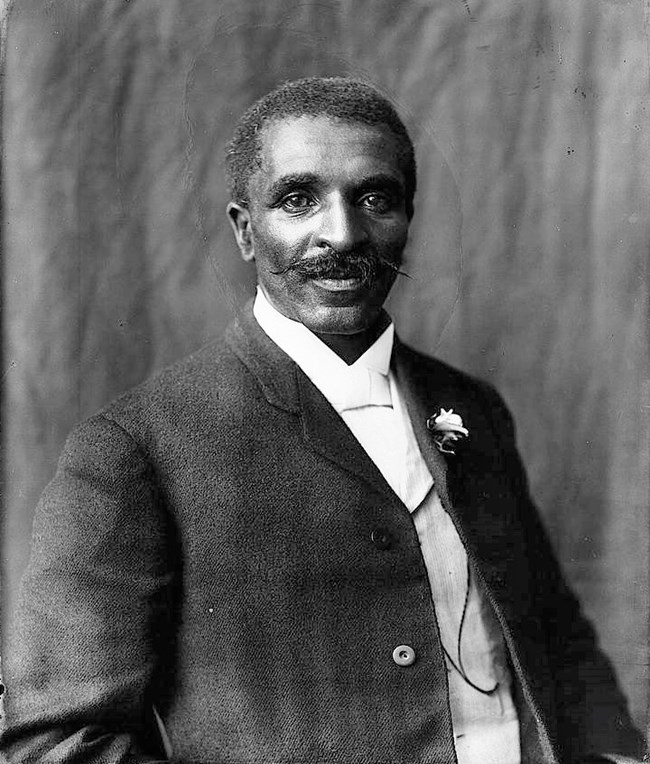 Scientist, Educator, Humanitarian
Occasionally there moves across the stage of time a historic figure, a creative teacher, a profound thinker, a humble servant, or an inspiring teacher. George Washington Carver was all of these. The memorial we create only indicates to the world that once there was a man named George Washington Carver, whose life was a source of inspiration to all men, a pillar of hope to his race, a fountain of service to his fellows, a tower of devotion to his God; and that this man achieved a worthy and enduring stature in the memories of men.
Excerpt from the 1943 Congressional Hearings that established George Washington Carver National Monument.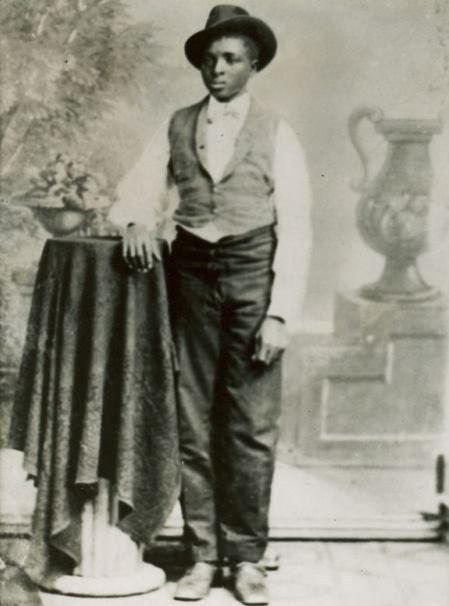 George Washington Carver experienced hardship, obstacles, discrimination, prejudice, and violence yet demonstrated an empowering "I can" attitude throughout his life. Caring, kindness,determination, perseverance, courage, and other attributes permeate his inspirational legacy.
Brief history by George Washington Carver
Learn more about George Washington Carver by watching the park's film:
Struggle and Triumph: The Legacy of George Washington Carver


Last updated: January 16, 2020