Operating Hours & Seasons
Guadalupe Mountains National Park is open year-round and offers a variety of outdoor activities including backpacking, camping, and hiking. While most trails and both of the park's campgrounds are available for use anytime, park facilities have posted hours, and several park locations are designated as day-use only.

Guadalupe Mountains National Park observes Mountain Time.

The following offers specific information about various park locations and their operating hours:
Pine Springs Visitor Center
The Pine Springs Visitor Center is located at Pine Springs and can be accessed via U.S. Highway 62/180 between Carlsbad, New Mexico, and El Paso, Texas. The visitor center is open daily from 8:00 AM to 4:30 PM Mountain Time except Thanksgiving Day, Christmas Day, New Year's Day, Martin Luther King Jr. Day, and Washington's Birthday.
Frijole Ranch (Day-use)
Frijole Ranch is located 1 mile east of the Pine Springs Visitor Center off U.S. Highway 62/180. Visitors are welcome to drive to the ranch site year-round, walk the grounds, see the spring house and one-room school, or enjoy a picnic under large shade trees. A small museum is located in the old ranch house, and is staffed intermittently with hours generally from 8:00 AM to 4:30 PM. The museum features key information and exhibits on local history.
McKittrick Canyon (Day-use)
The entrance road for McKittrick canyon is 7 miles east of the park's Pine Springs Visitor Center on U.S. Highway 62/180. McKittrick Canyon is a day-use area; the entrance gate is open from 8:00 AM to 4:30 PM (MST) and open until 6:00 PM during daylight savings time (MDT).
A small contact station is located in McKittrick Canyon at the trailhead, and is staffed intermittently. The contact station features handicap accessible restrooms, a shaded seating area, outdoor exhibits, and a slide program on McKittrick Canyon history, geology, and other natural resources.

Dog Canyon
Dog Canyon is open year-round, and is located on the north side of the park. Dog Canyon may be accessed via NM State Road 137, 70 miles from Carlsbad, NM or 110 miles from the park headquarters at Pine Springs. You may also reach Dog Canyon by exiting U.S. highway 62/180 22 miles south of the park on Texas FM road 1576 to NM State Road 137 (note: 31 miles of this route is a gravel/dirt road).

Williams Ranch (Day-use)
Visitors may access the 4X4 road to Williams Ranch by checking out a key at the Pine Springs Visitor Center during normal business hours. Only high ground clearance 4X4 vehicles are allowed. Williams Ranch is designated day-use only; no overnight parking or camping is permitted. Gate keys must be returned to the Pine Springs Visitor Center the same day.
Salt Basin Dunes (Day-use)
The Salt Basin Dunes offer visitors the opportunity to travel to an area of austere beauty and isolation. The distance to the dunes is nearly 50 miles one-way; 7.5 miles of which is on an unpaved county road. No overnight parking or camping is allowed. Facilities at the trailhead include accessible parking, RV/bus parking, picnic tables underneath shade structures, and pit toilets. Note: there is no water available at the trailhead. Water, food, and gasoline is available in nearby Dell City.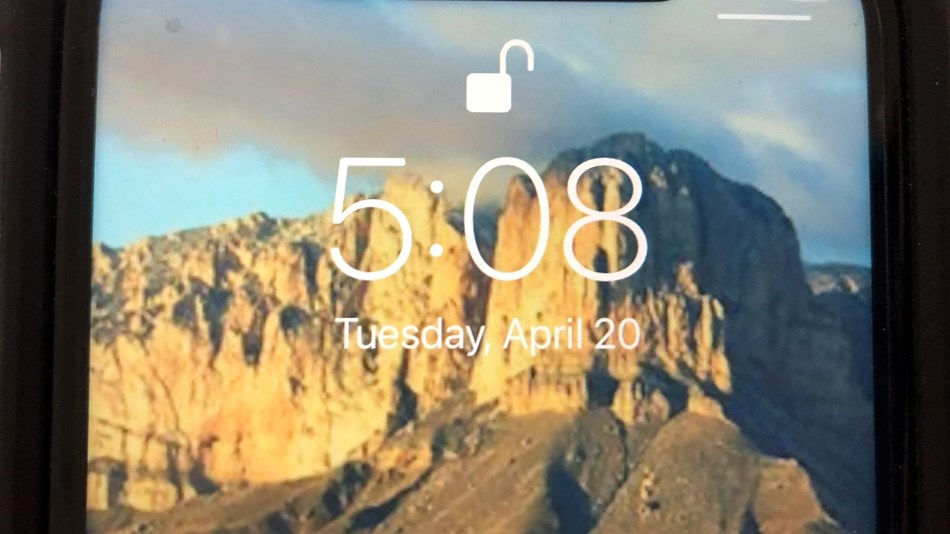 What time is it?
Guadalupe Mountains is in the Mountain Time Zone; it is likely that your smart phone will display the time incorrectly during your visit.


Last updated: December 20, 2021