Basic Information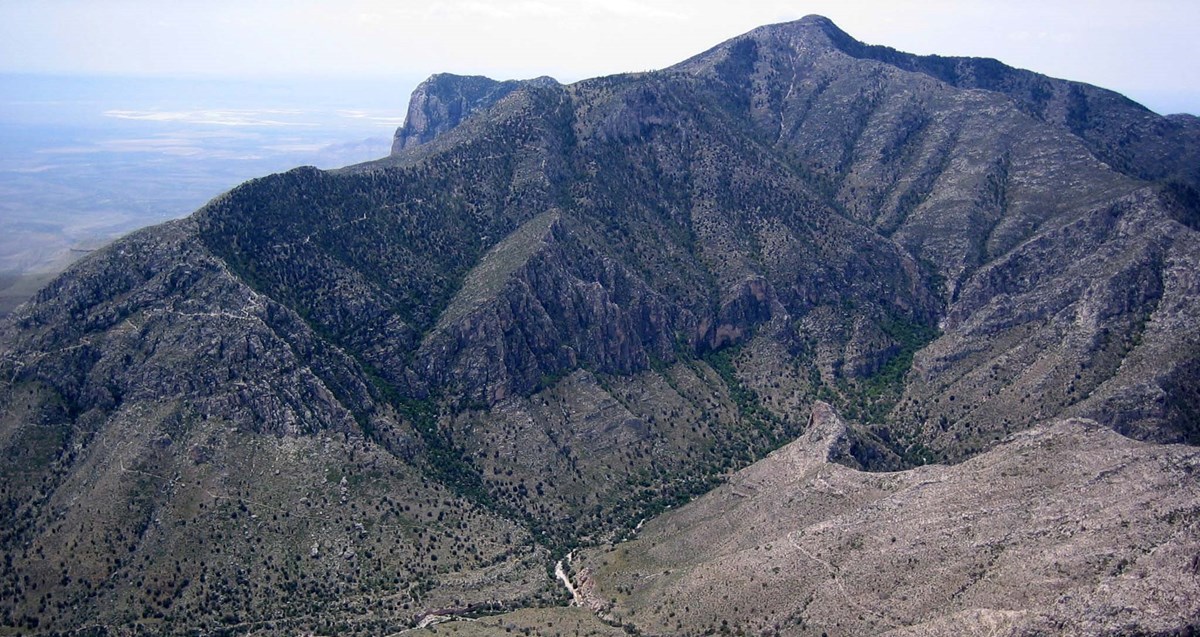 With over 86 miles of trails and three different ecosystems to explore, Guadalupe Mountains offers a vast range of outdoor activities for visitors to choose from.
Be Prepared
Like most trips, visiting Guadalupe Mountains requires some planning to ensure that your experience is a pleasant one. Below is a list of things to remember when visiting the park.
- There is no gasoline available in the park. If you are traveling from (El Paso) Texas, Dell City is the closest town with amenities such as gasoline, diesel, food, and ice. When traveling from New Mexico, Whites City is the last place that offers gas, diesel, food and ice.
- Campgrounds offer primitive dry camping for both tents and RVs. Other than restrooms and potable water, there are no other amenities. There are no lodges in the park. more...
- Weather in the park can be unpredictable. Make sure to check the forecast when packing for your trip.
- Cell phone coverage is very unreliable in the park.


Last updated: February 27, 2016