Basic Information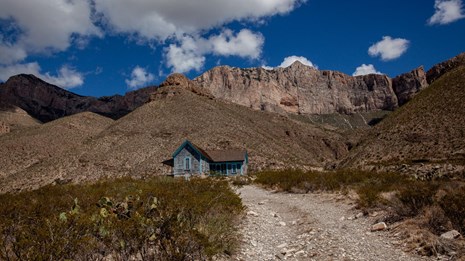 Current Conditions
Alerts, operations updates, and other information.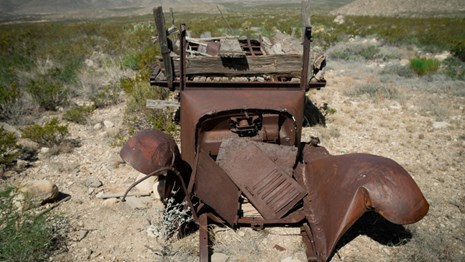 Goods & Services
Guadalupe Mountains is more remote than you think. Plan ahead and be prepared.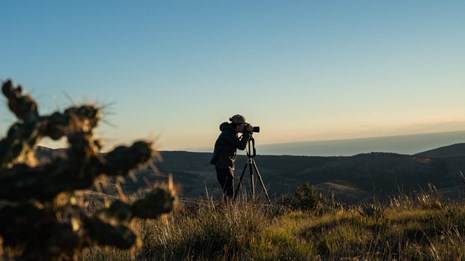 Permits & Reservations
Information on how to obtain permits for camping, special events, research, filming, and reservations for group camping and horse camping.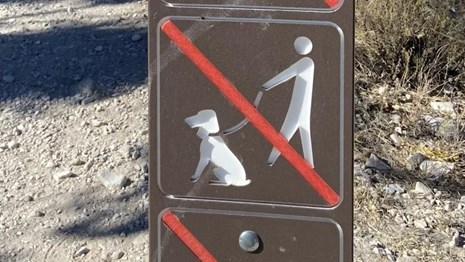 Pets Prohibited on Most Trails
Opportunities for dogs are severely limited. We encourage visitors to think twice before bringing their dog to the park.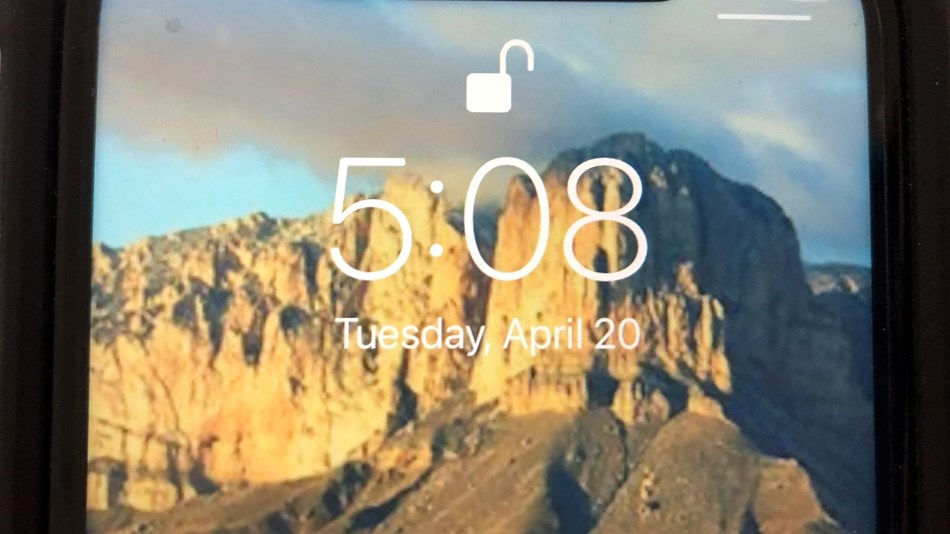 What time is it?
Guadalupe Mountains is in the Mountain Time Zone; it is likely that your smart phone will display the time incorrectly during your visit.
Last updated: November 3, 2021