Learn About the Park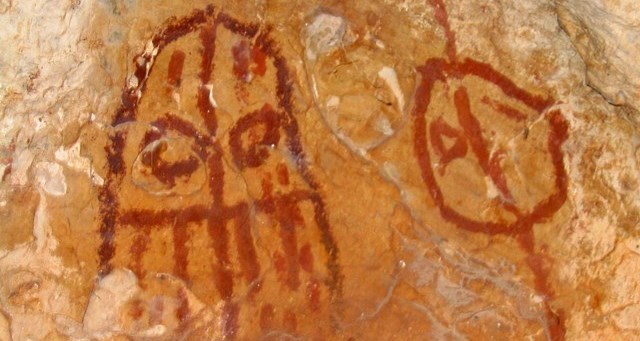 Looking for more information? Explore the other pages in this section to learn more.
News
Download the current park newspaper and browse the park's news releases.
History
Learn more about the Mescalero Apaches or the ranchers that inhabited the Guadalupe Mountains.
Geology
Did you know that the Guadalupe Mountains were once under water? Learn more about the Delaware Basin and the Permian geology.
Ecology
Water and pine forests in the desert? Learn about the three different protected ecosystems that you can find in the Guadalupe Mountains.
Museum Collections
To mark the 100th birthday of the National Park Service in 2016, the Google Cultural Institute and the NPS have collaborated to create an online museum collection featuring thousands of artifacts found throughout different NPS sites. Explore different locations, their stories, and thousands of artifacts in the comfort of your home. Check out the museum collections here.
Last updated: August 19, 2017