Volunteer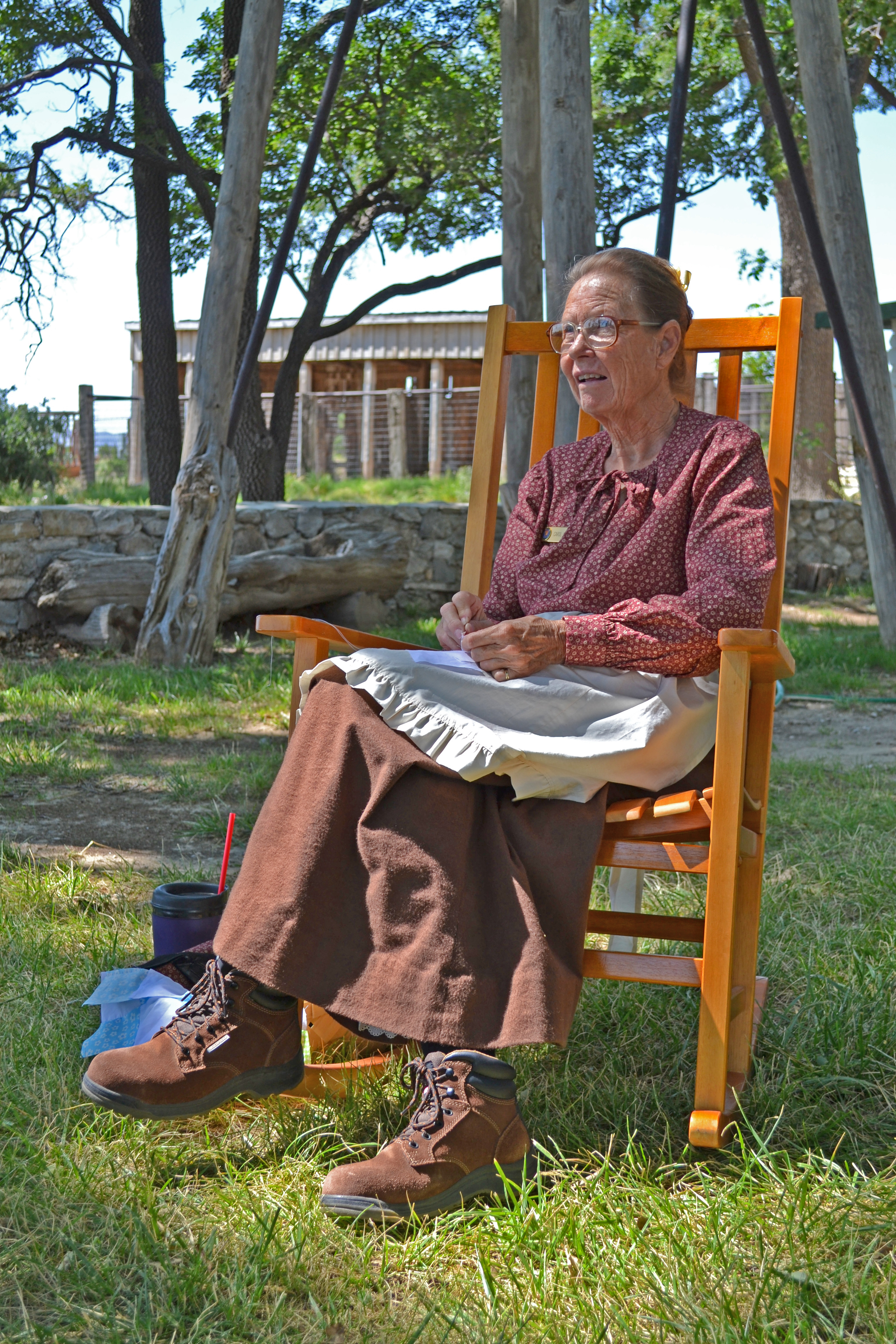 Volunteers-In-Parks (VIPs)
Guadalupe Mountains National Park accepts applications from volunteers throughout the year to assist with all aspects of park management. For those willing to dedicate personal time and expertise, there are a variety of opportunities in all park divisions, from serving as a campground host or working at the visitor center information desk to conducting backcountry patrols. The following are some of the opportunities here in the park; many positions could be combined depending on an individual's skill set. RV pads with hook-ups or park housing may be available in return for a 40-hour per week commitment.

Campground Host
Assists campers with park information and campsite self-registration. May also assist with facility cleaning or maintenance and other visitor contact opportunities. Must have an RV and be willing to make a 4-week commitment.
Historic Structure Guide
Conducts tours of the park's historic structures - Frijole Ranch, Pratt Cabin, and the Ship-on-the-Desert. The ability to hike is necessary. May also assist with the maintenance of the historic orchard located at Frijole Ranch.
Historic Structure Craftsman
Assists maintenance staff with the care of historic structures, including painting, repairing/replacing historic hardware or woodwork, and repointing stone structures.
Information Assistant
Provides interpretive information at park contact stations or the primary visitor center information desk. May also assist with library management duties.
Education Outreach
Assists park rangers with scheduled on-site and off-site school groups, dispenses curriculum guides to area schools, and makes contacts with area teachers.
Trail maintenance/Trail patrol
Assists trail crew with trail maintenance, or patrol trails for deficiencies and to make visitor contacts.
Naturalist
Documents locations and timing of natural events to share with park staff and visitors such as wildflower blooms and wildlife observations.
Digital media designer
Converts park information into podcasts and products for park web page.
If you are interested in volunteering, please download our Volunteer Application and email it to brian_schwieger@nps.gov or fax it to 915-828-3269.
Our volunteer positions are coordinated locally. For details and information, please contact:

Brian Schwieger
Guadalupe Mountains National Park
400 Pine Canyon Drive
Salt Flat, Texas 79847
(915) 828-3251 ext. 2311

For nation-wide volunteer opportunities, please visit www.volunteer.gov/

Student Conservation Association
Guadalupe Mountains National Park also utilizes assistance from the Student Conservation Association. For more information on joining the SCA, please visit www.thesca.org/


Last updated: June 26, 2017