Sea Oats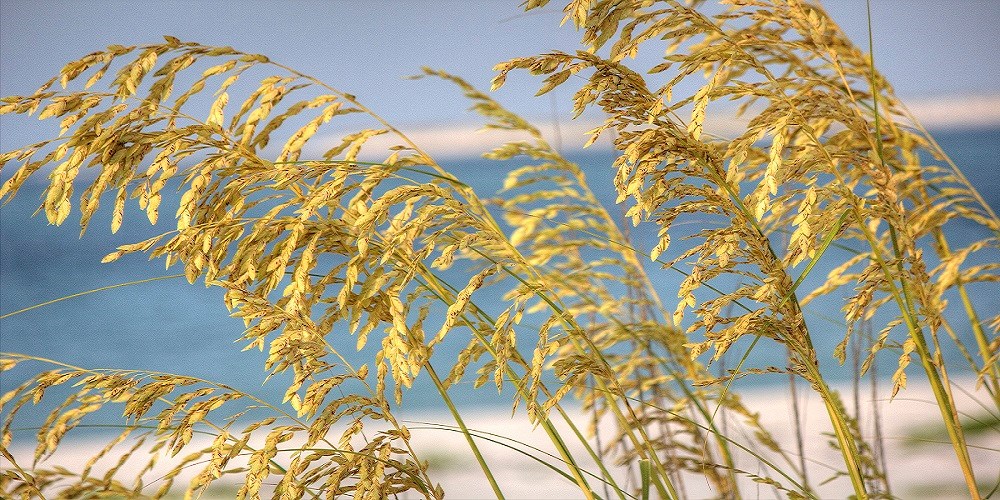 Named for its appearance, rather than its relationship to traditional oats, sea oats are vital building elements of the dune structures at Gulf Islands National Seashore.

Shadow, R. A. (2007, October). Plant Fact Sheet. Sea Oats. Nacogdoches, Texas, United States: Natural Resources Conservation Service, U.S. Department of Agriculture.
Miller, D. L., Thetford, M., Dupree, J., & Atwood, L. (2014). Influence of Seasonal Changes and Shifting Substrate on Survival of Restoration Plantings of Schizachyrium maritimum(Gulf Bluestem) on Santa Rosa Island, Florida. Journal of Coastal Research, 294, 237-247.
Last updated: September 10, 2019