Fort Pickens Batteries and Other Structures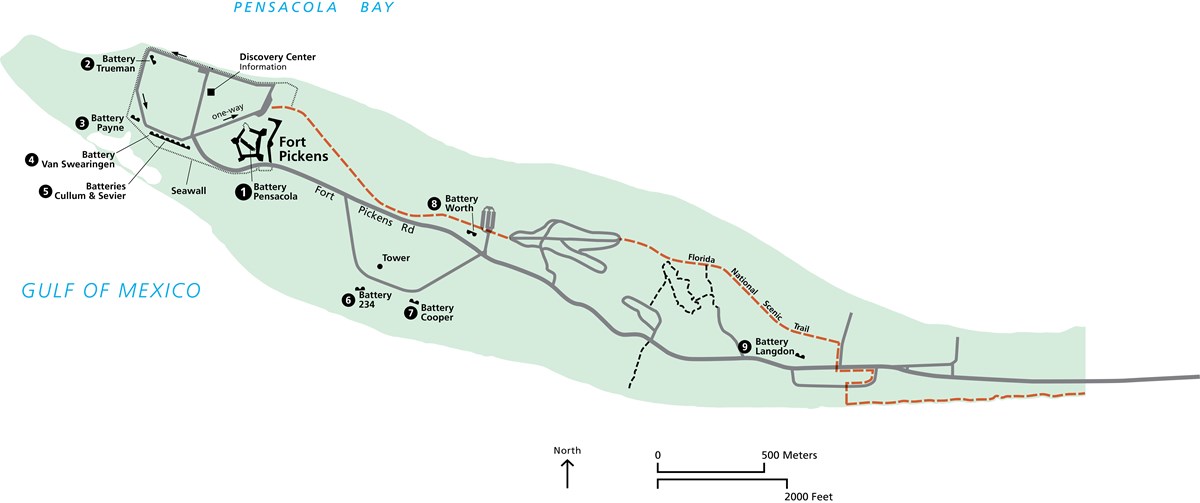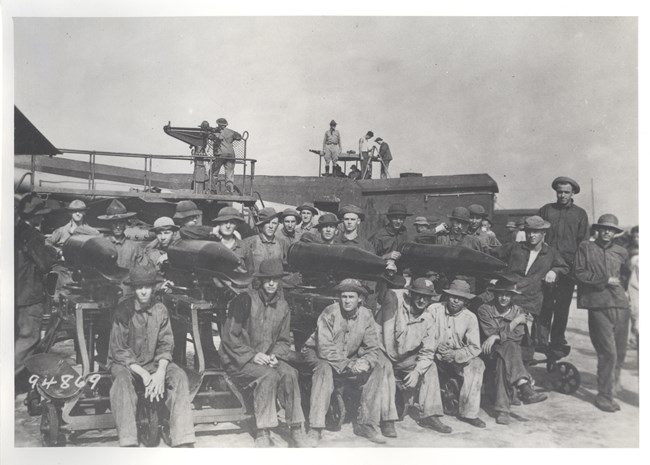 Fort Pickens Batteries
After the Civil War, new warfare technology such as rifled artillery and armored warships called for more elaborate defences. Many concrete batteries and gun emplacements on Santa Rosa Island were built to prevent hostile vessels from entering Pensacola Bay. Four concrete batteries were built in the Fort Pickens area between 1895 and 1899 including: Batteries Cullum - Sevier, Battery Pensacola, Battery Van Swearingen and Battery Worth.
Later, smaller and faster ships like minesweepers and torpedo boats presented a new threat. These boats were designed to penetrate minefields and three batteries were built at Fort Pickens between 1898 and 1905 in response. These batteries included Batteries Payne, Trueman and Cooper.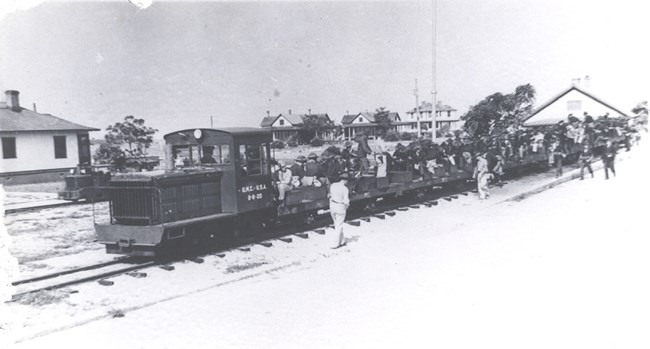 Support Structures & Facilities
To protect Pensacola Bay, many other structures were needed to support the fort and its batteries such as: battery commander's stations, radar stations, coincidence range finders, magazines, searchlights and power houses, mine support structures, post housing, and administration buildings. Additionally, roads, a narrow-gauge rail line, a sea wall, and other support facilities were needed as well.
Last updated: April 17, 2020