Virtual Tour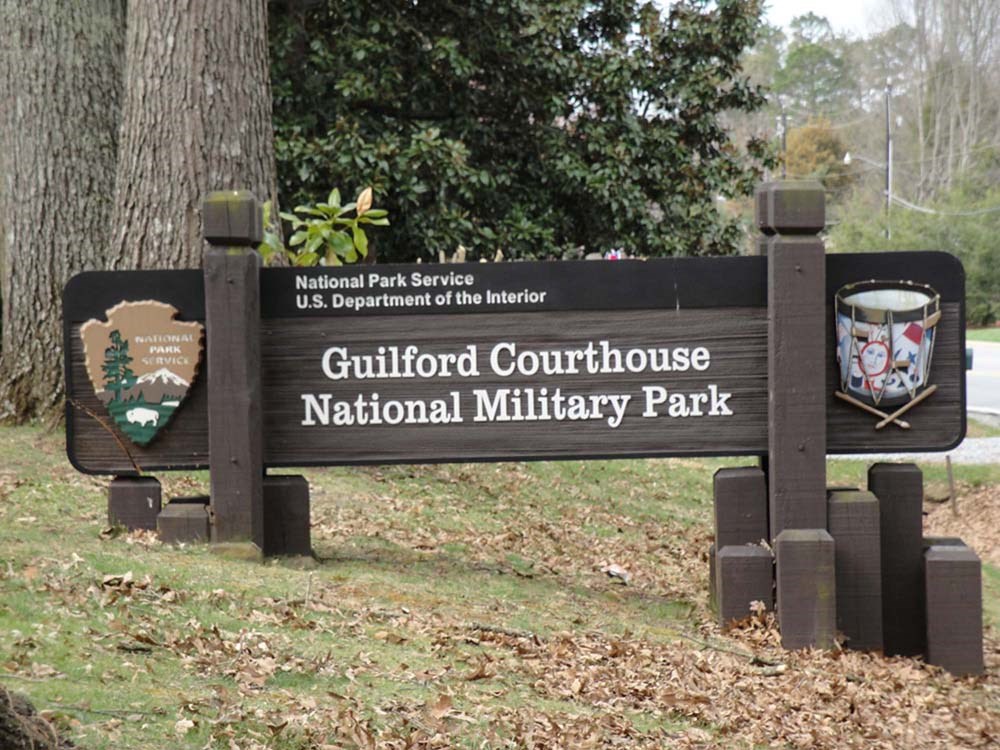 The online tour previews what Guilford Courthouse National Military Park offers visitors. This tour will provide insight about the park to enhance future visits for a meaningful experience.
Guilford Courthouse includes:
The Colonial Heritage Center, with an historic maps exhibit, a battle diorama program, exhibits on colonial life, and a bookstore.
The Visitor Center, which includes two short programs, a museum, as well as a bookstore.
An 8-stop self-guided battlefield tour.
Walking trails throughout the park.
Last updated: April 14, 2015